Simplify Healthcare Access
The growing focus on patient-centric care, and the need for physical distancing during COVID-19 is pushing telehealth to be at the forefront of the healthcare industry.
Telehealth services provide necessary care to your patients while minimizing the risk of COVID-19 and support you to develop a care plan tailored to your patients.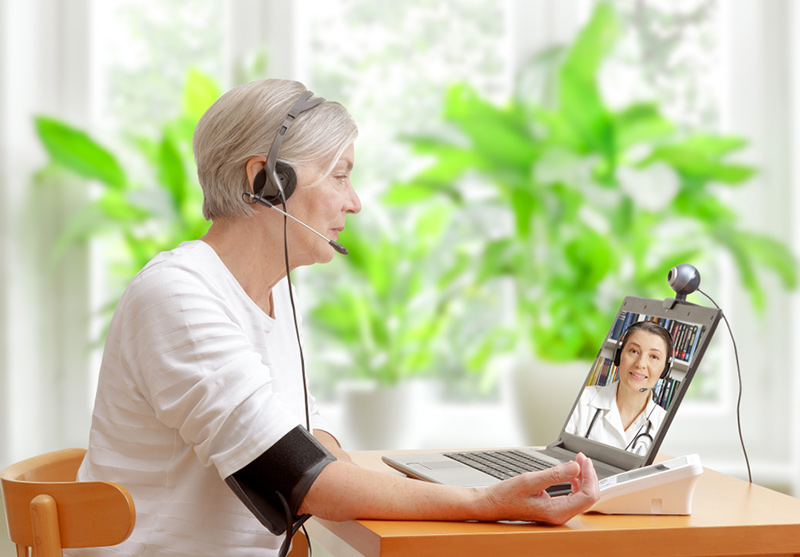 Telehealth Solution
Rapidly Connecting Healthcare Professionals with Patients
WinWire's Telehealth solution leverages Microsoft Teams to support healthcare organizations to schedule an appointment with patients to ensure their staff stays productive, safe, and secure.
Telehealth solution digitally connects clinicians, patients, care teams, and health professionals by combining clinical care and collaboration to improve care quality, reduce healthcare costs, and delivers patient-centered healthcare.
Single Interface to Telehealth visit
Integrated with EHR (EPIC, Cerner) using Azure FIHR API for secure data exchange
VPN or VDI connectivity not required
Leverage Microsoft Teams integrated with Power Platform
Solution Features
What does Telehealth do for you?
Virtual connect
Connects remotely & integrates with latest EMRs to schedule & manage appointments
Care notes
Enables caregivers to take notes during the remote patient and allow easy future access
Consolidated dashboard
Consolidated appointment and scheduling system
Patient engagement
Allows smooth coordination among patients to facilitate better care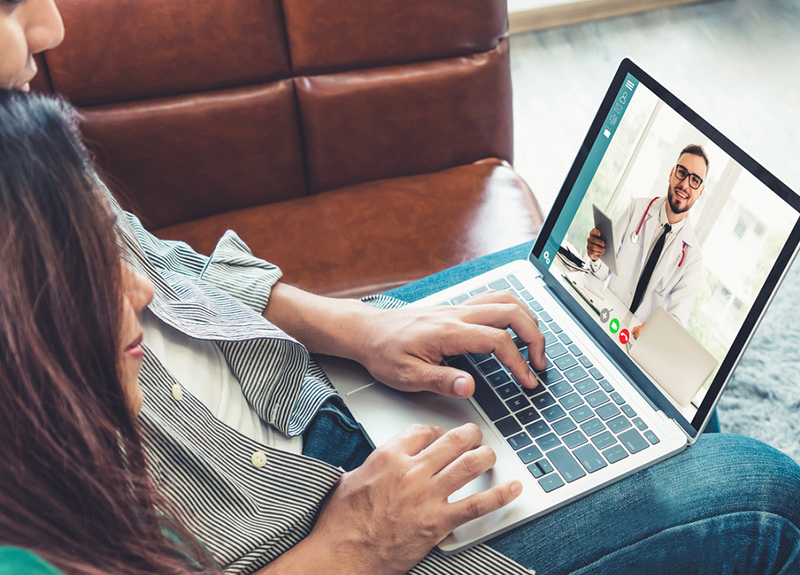 Results You Can Expect
How does Telehealth benefit your organization?
Save valuable time and resources
Provide a seamless user-experience for patients and healthcare professionals alike
Limit patients' exposure to infections and eliminate the need for a physical visit
---
Embrace Telehealth solution to improve patient experience!
Looking to accelerate your digital journey?
Let's discuss how we can help you create digital experiences