SSDE/Module Lead – Validation Engineer
Location: Bangalore or Hyderabad
4 to 8 Years
Develop and execute validation plans, protocols, and reports for new product development, process improvements, and equipment qualification.
Collaborate with cross-functional teams, including application, quality assurance, and regulatory affairs, to define validation requirements and ensure compliance with applicable regulations and standards.
Perform risk assessments to identify potential validation issues and develop mitigation strategies.
Design and execute validation tests, including GxP application flow, to verify system functionality, performance, and reliability.
Analyze validation test data and generate comprehensive reports, highlighting any deviations or non-conformances and proposing corrective actions.
Conduct root cause analysis investigations for validation failures or non-conformances and implement corrective and preventive actions (CAPAs) to address identified issues.
Maintain accurate documentation of validation activities, including protocols, reports, standard operating procedures (SOPs), and change control records.
Collaborate with suppliers and vendors to ensure their products meet validation requirements and assist in supplier audits when necessary.
Stay current with industry trends, regulatory guidelines, and best practices related to validation engineering.
Contribute to continuous improvement efforts by identifying opportunities to streamline validation processes and enhance overall efficiency.
Document Validation Summary Report and Requirements Traceability Matrix
Support actions related to Change Management, Deviations and CAPAs
Ensure compliance with Gilead standards, policies, and procedures
Primary Skills
Proven experience in validation engineering, preferably in a regulated industry such as pharmaceuticals, medical devices, or biotechnology.
Strong knowledge of validation principles, methodologies, and regulatory requirements (e.g., FDA, ISO, GMP).
Well versed in HP ALM tool (for writing, approving, and executing test scripts.)
Solid Manual QA work experience
Excellent analytical and problem-solving skills, with the ability to analyze complex data sets and identify trends and patterns.
Detail-oriented mindset with strong organizational and documentation skills.
Effective communication and interpersonal skills to collaborate with cross-functional teams and external stakeholders.
Key Skills: GXP, GMP. FDA, HP ALM, Manual Testing
---
Working at WinWire
Our Culture Score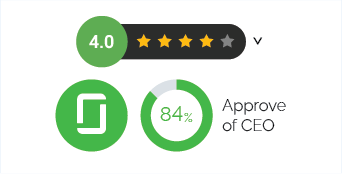 ---
Awards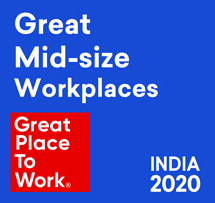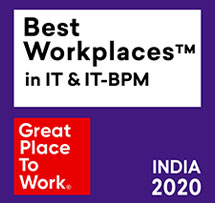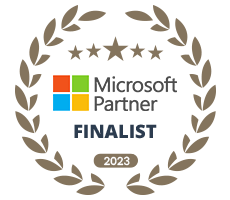 Microsoft Partner of the Year
Cloud Native
App Development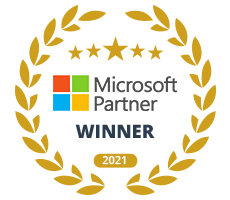 Winner of MSUS 2021
Partner Award
Healthcare