Project Manager
Job Description
Experience : 10+ years
Lead and Manage team of 10+ members for application development using Agile principles.
Facilitate various Sprint/Scrum ceremonies and take responsibility of the overall project delivery.
Provide Metric driven reports on overall project delivery and quality
Host project meetings with team, upper management, client and other stakeholders.
Provide feedback, advice, project updates and encouragement to team members
Adhere with the deadlines and push the team to ensure timeliness and raising risk and issues at the right time.
Should be responsible for end-to-end project execution for at least one project and completing it within budget.
Primary (Must have skills)*
Experience running end to end Agile Web Development Project
Experience in executing Microsoft technology based engagements
Ability to manage Sprint boards and manage day-2-day project activities using tools such as Azure DevOps, JIRA, GitLab etc.
Facilitates and manages all the Scrum Ceremonies
Mentors project team on Agile Prinicples and provide necessary support
Ability to manage all project activities and deliverables to agreed quality, time, and budget specifications.
Ability to communicate project status, milestones, and dependencies to stakeholders experienced in creating project plans, schedules, and track progress against plans
Excellent written and oral communication skills
Extensive experience in usage of Microsoft Office tools like Word, Excel, PowerPoint, and Project Plan.
Should be able to recommend best practices for code reuse, better scalability, performance, and availability
Working knowledge of Quality Standards like CMMi, ISO, Six Sigma
Project Management certification / CSM
Involved in any operational activities (HR/Recruitment/Admin) in the organization
Delivery Management (IT Services) from Microsoft Azure Technology Preferably Azure AI
Talent development and thought leadership
---
Working at WinWire
Our Culture Score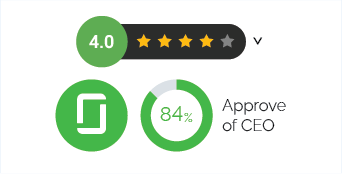 ---
Awards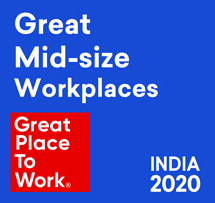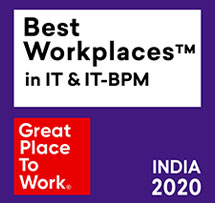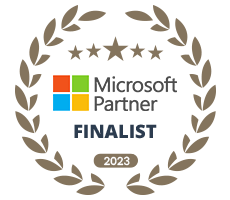 Microsoft Partner of the Year
Cloud Native
App Development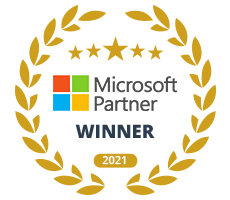 Winner of MSUS 2021
Partner Award
Healthcare