Technical Lead – Sitecore
Job Description:
Experience : 8 – 10 Years
At least 8 years of experience in Sitecore & 10 years of experience in .NET

Experience in working in Sitecore 8.2 and above for multi-lingual and multisite implementations with Helix and SXA

Strong knowledge of C# with the backing of Design Patterns, Architectural Patterns and Code quality tools.

Experience in integrating applications using web services and REST APIs

Good experience in building Templates, Renderings, Layouts, Page Designs, Partial Page Designs, Shared / Baseline site concepts, Sitecore Caching

Experience in executing at least one project with Headless CMS and Hybrid implementations.

Experience in developing and exposing APIs from Sitecore using REST standards.

Extending configurations in Sitecore by extending the built-in components such as Site Settings, Jobs and Pipelines, Sitecore Events, Custom Processors etc.

Experience using Glass, Synthesis, or another ORM Mapper/Wrapper for Sitecore

Define the architectural approaches, troubleshooting the issues, review the implementation and provide recommendations to address the concerns within the projects.
Key Skills: Site core, .Net, Rest Api, C#, Azure
---
Working at WinWire
Our Culture Score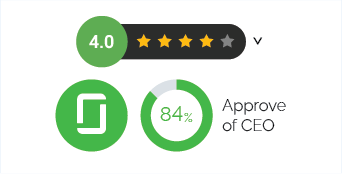 ---
Awards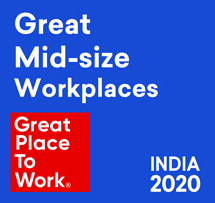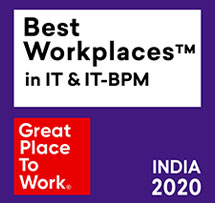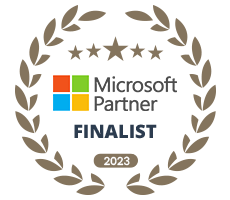 Microsoft Partner of the Year
Cloud Native
App Development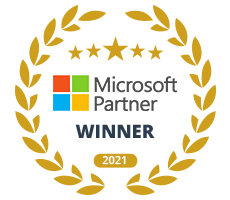 Winner of MSUS 2021
Partner Award
Healthcare