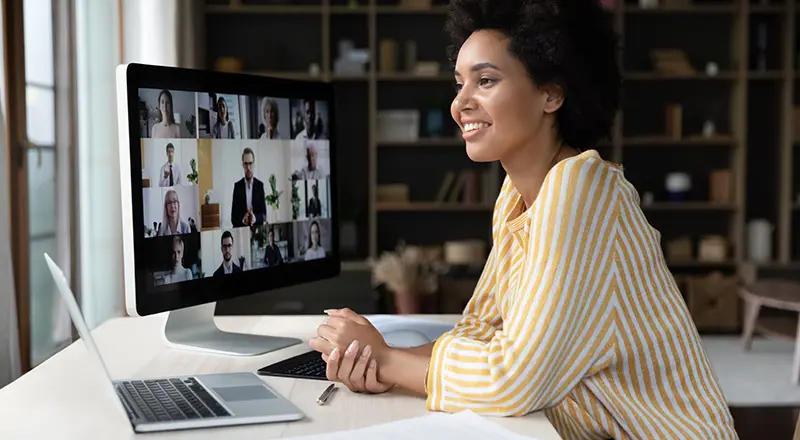 SharePoint is evolving in the cloud with Office 365, with significant investments in the core areas of experiences, management and extensibility; especially in hybrid. SharePoint Server 2016 – the next version of SharePoint – is coming our way. The upcoming release of SharePoint 2016 is designed and developed to reflect Microsoft's Software-as-a-Service strategy and drew from SharePoint Online. Microsoft is focusing on customers running SharePoint in hybrid form between on-premises and cloud, acknowledging the fact that not all companies innovate at the same pace.
Despite its push to the cloud version, Microsoft has always acknowledged and promoted the fact that organizations' best way to transition is via a hybrid architecture providing connectivity between server and Microsoft's SharePoint Online services. As businesses make the transition to cloud, Microsoft is promoting a hybrid strategy that enables connectivity between server and SharePoint Online services.
With SharePoint Server 2016, in addition to delivering durable and exciting on-premises capabilities, Microsoft is focusing on bringing the value of Office 365 to on -premises customers, to bring the cloud to your datacenter through new hybrid innovation seamlessly. The business intelligence, collaboration, content management, and search functions already present in SharePoint will be further improved by some of the Office 365 features that has been rolled out over the past year.
SharePoint Server 2016 will offer customers enhanced, flexible deployment options, improved reliability and new IT agility, enabled for massive scale. Not all of the features will be included in the upcoming SharePoint, but some of them will be. We can expect a more integrated Yammer to facilitate enhanced conversation and productivity. A snugger integration of OneDrive for personal file storage and enhanced team sites for greater collaboration and content sharing will definitely be the icing on the cake. Power BI will allow users to integrate complex analytics with minimal time and effort.
However, these are all speculations as of now. While these updates are promising to further enhance SharePoint as it currently exists, industry is waiting with baited breathe for the word from Microsoft. Microsoft intends to share further details on SharePoint 2016 features at Ignite 2015 Conference during May 4-8 in Chicago, Ill. WinWire is going to be there. Do meet us at Booth # 767.
However, as a prelude to this, join Vineet Arora, Chief Technical Officer, WinWire Technologies, on 26 February at 9 am PT for an informative webinar on SharePoint Server 2016 – the most secure, stable and reliable version to date. He will be discussing the following in details:
• Evolution of SharePoint
• SharePoint Server 2016: An Introduction
• SharePoint Online vs. Existing SharePoint Server Deployments
• SharePoint Server 2016: User Experience, Management and Extensibility
Get yourself registered HERE.