Information can be as Important
as Medical Care
As the COVID pandemic continues to paralyze the world, healthcare providers, at this critical time, are majorly challenged.
Ensuring the well-being of an already strained staff, reducing the constant spike in call volume, and delivering the best medical care for their patients are all pressing needs.
Having access to accurate, verified information helps people make decisions and prevent health systems from being overwhelmed, which is why we've created the Healthcare Bot.
Healthcare Bot
Supporting front-line workers and empowering communities
WinWire is helping healthcare providers overcome this challenge by offering an AI-powered Healthcare Bot built leveraging Microsoft Bot Framework to assess risk for coronavirus, identify timely and relevant information on COVID-19.
The Bot uses automated software programming with recommendations from the CDC and WHO to provide accurate and updated information about COVID-19 and aids healthcare providers as an integrated alternative to in-person COVID-19 related medical services.
The Bot is listed on Azure Marketplace and was featured in Microsoft's #BuildFor2030 campaign.
Solution Features
What does Healthcare Bot do for you?
Reduces the contact center burden
Protects essential workers and frontline staff
Maximizes staff productivity
Improves patient outcomes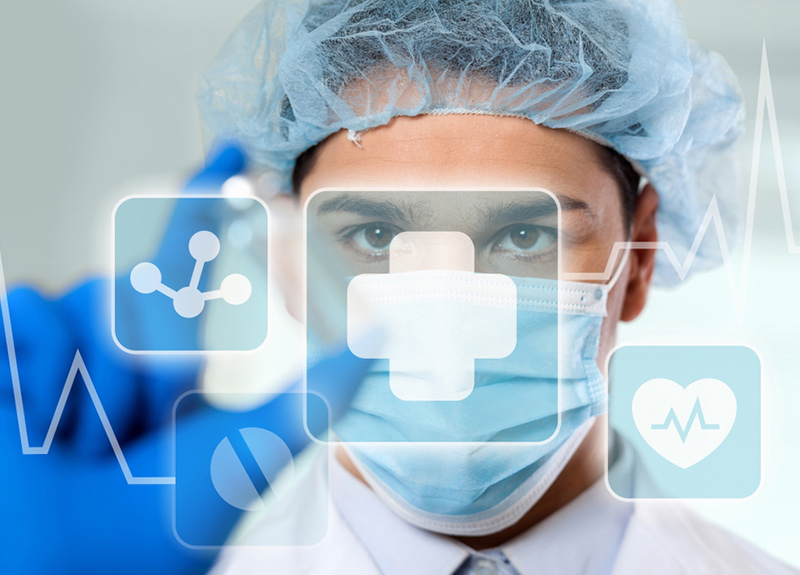 Results You Can Expect
How can Healthcare Bot help your organization?
Helps healthcare organizations to identify timely and relevant information on COVID-19
Provides a digitized source of verified information
Helps prevent disinformation and promotes accurate facts
---
Wish to know how the bot can support to fight COVID-19?
Looking to accelerate your digital journey?
Let's discuss how we can help you create digital experiences