Get more cloud for your investment
Worried about how to track and control your growing cloud spending? Looking to fine-tune your cloud infrastructure and resources to make sure you are using cloud resources in the most optimized manner?
As cloud consumption continues to increase organically, enterprises need a new approach to continuously monitor and analyze to ensure optimized consumption so that you are getting the most out of your cloud resources.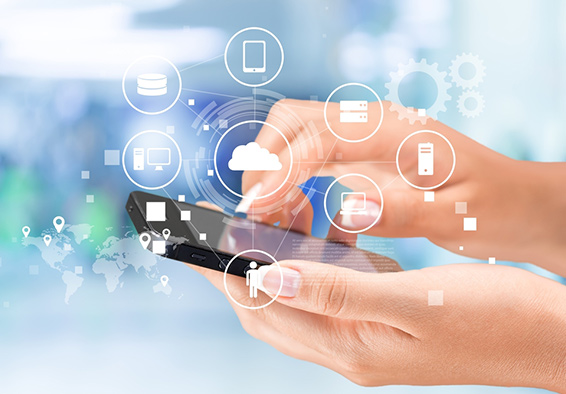 Cloud Cost Optimization
Rightsize your cloud spend!
WinWire's Cloud Cost Optimization (WinCCO) services help optimize your cloud resource utilization, and cloud services costs.
It helps you evaluate your cloud environment, report security gaps, recommend remediation steps, rightsizing, and re-architect to maximize efficiency by leveraging well-defined migration methodology (Migration-as-a-Service), best practices, automation tools, and implementing robust governance processes.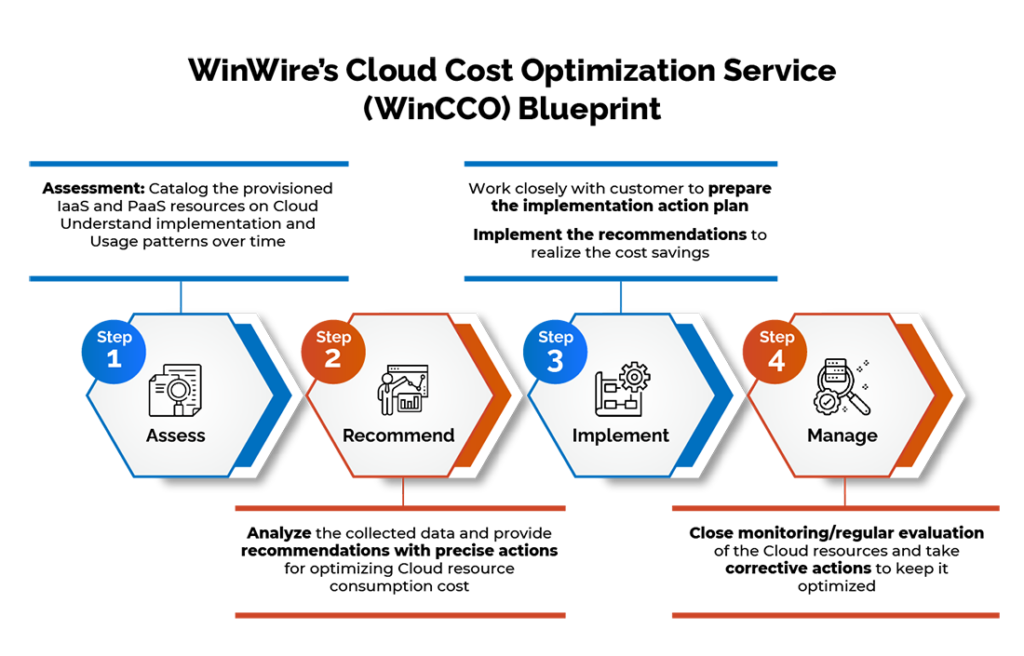 Solution Features
What does Cloud Cost Optimization do for you?
Well-defined migration methodology
Automation tools and scripts
Identify cost savings and best-fit products
Well-defined engagement model and team structure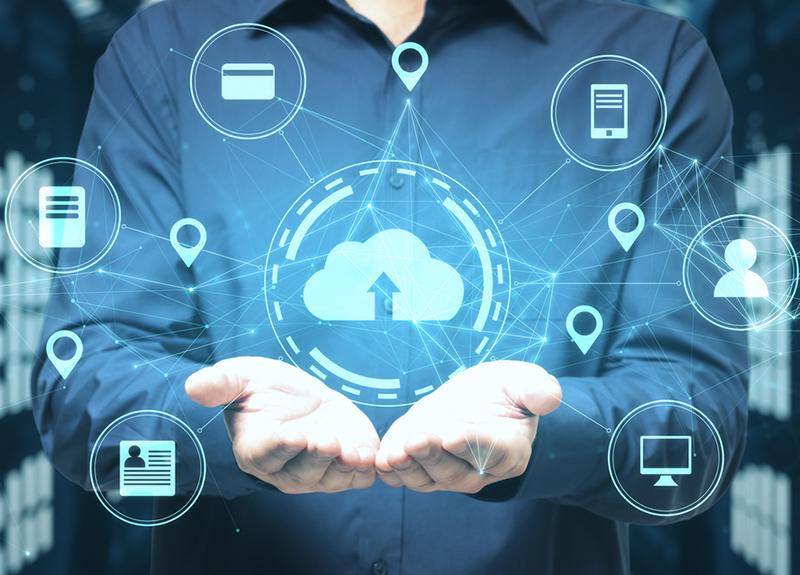 Results You Can Expect
How does WinCCO benefit your organization?
Helps you optimize your cloud spend
Gives you a better understanding of cloud usage
Automates processes and monitors activity
---
Lower your cost and optimize your cloud usage
Customer Success Story
A leading construction software company migrates 650+ TBs of data to Azure, reducing infrastructure costs by 30%.
READ STORY
Looking to accelerate your digital journey?
Let's discuss how we can help you create digital experiences