Journey to Cloud Accelerates Speed to Innovation
The cloud is becoming an ever more critical resource in modern businesses. Enterprise technology and customer expectations are rapidly changing, and companies need to keep up with their competitors.
Over 75% of enterprises have a cloud migration strategy in place. Is your enterprise prepared for your journey to the Cloud?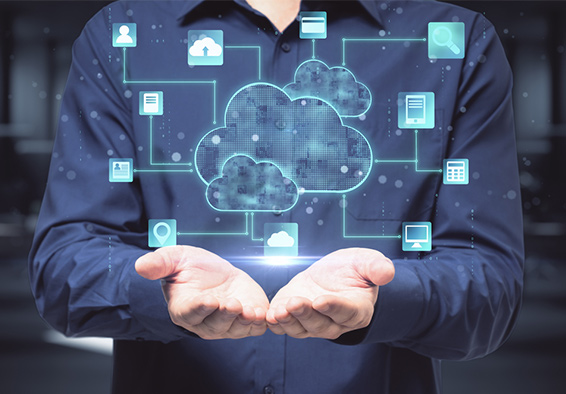 Cloud Assessment Tool
A comprehensive, end-to-end solution for migrating to the cloud
WinWire offers a proven and tool-based framework to help you optimize your investment in infrastructure and applications and/to stay competitive.
Our Cloud Assessment Tool is an end-to-end cloud-enablement platform helping enterprises take their first steps toward a cloud-first strategy. It delivers a robust and automated infrastructure, data, and application cloud-readiness with estimated TCO and ROI.
The tool helps enterprises speed time to market, optimize modernization initiatives, adds value to cloud-based transformation projects, with well-defined agile methodologies. The tool provides customers with a rapid, low-intrusion assessment, and a data-driven business case to make the move to Azure for modernization of infrastructure, data, and applications.
Our cloud planning approach helps drive fast and actionable results through automation – DevOps!
Solution Features
Our Cloud Assessment Approach
Understand your environment and needs
Plan your requirements and create your roadmap
Identify cost savings and best-fit products
Create your migration plan and migration assets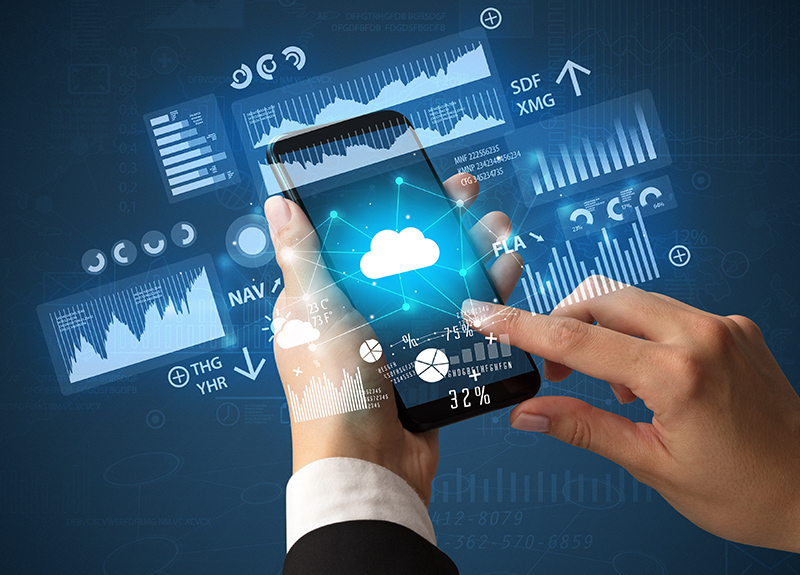 Results You Can Expect
What We Deliver
Application Assessment results and Scores
Risk & Complexities
Roadmap for infra and app modernization
Azure spend consumption estimate
---
Take the first step to start your journey to the transformative and limitless cloud.
Customer Success Story
A leading construction software company migrates 650+ TBs of data to Azure, reducing infrastructure costs by 30%.
READ STORY
Looking to accelerate your digital journey?
Let's discuss how we can help you create digital experiences