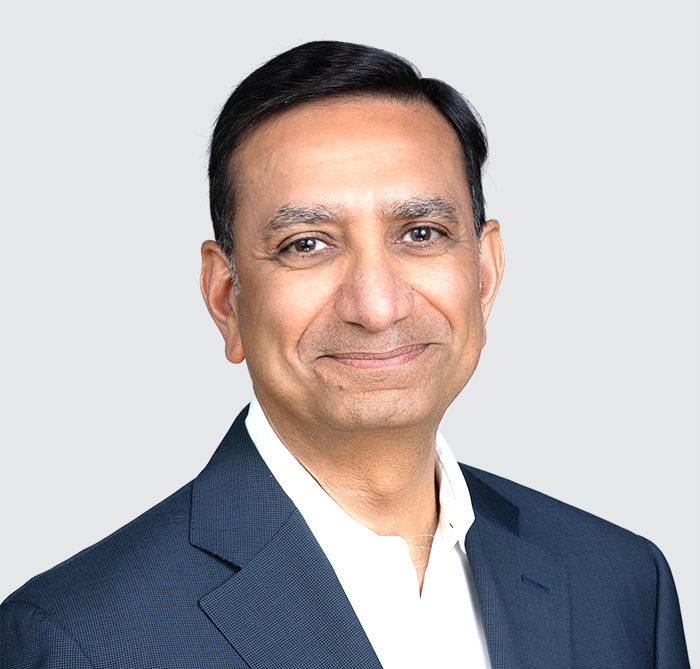 ASHU GOEL
Chief Executive Officer
WinWire
Ashu Goel is the founder and CEO of WinWire Technologies. Ashu has a strong technology management and consulting background, with a blend of more than 30 years of experience working at leading organizations like A.T. Kearney and Microsoft. Ashu founded WinWire in 2007 to help customers gain competitive advantage through innovative software solutions.
Ashu is passionate about exploring the impact of technology to assist social causes (#socialtech) as well as the need for empathy due to the impact of increasing advances in technology (#empathytech).
Prior to WinWire, Ashu was at Microsoft helping lead the Microsoft Consulting Services as well as Microsoft Technology Centers around the globe. Ashu also served in a leadership position at A.T. Kearney. He is a Haas MBA graduate from Berkeley and has a BS from IIT Roorkee.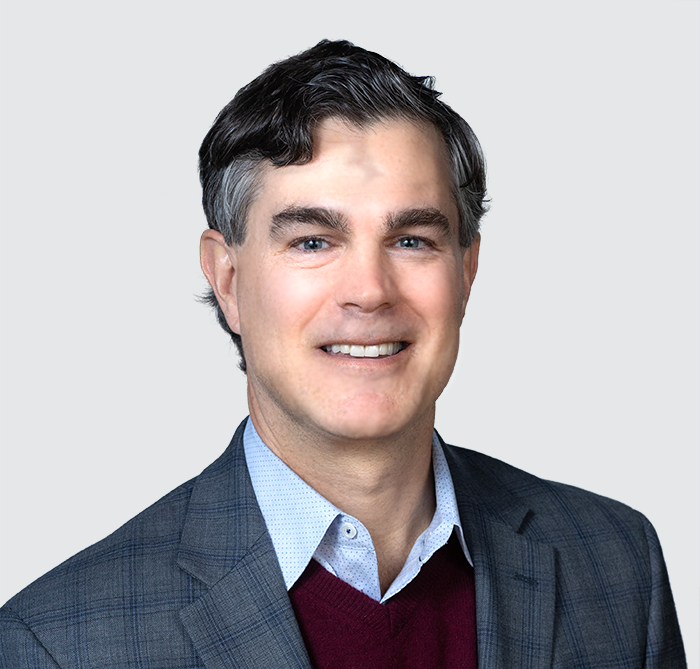 Frank Young
Managing Partner
Sverica Capital Management
Frank is a Managing Partner in Sverica's San Francisco office. He officially joined Sverica in January 2007, but had worked closely with the team since 2003 as the CEO of PsPrint, LLC, a prior Sverica portfolio company.
Under Frank's leadership PsPrint's revenues quadrupled and cash flows more than tripled. PsPrint was sold in 2011 to Deluxe Corporation (NYSE: DLX). Frank actively serves on the board of Cytracom, DeFy Security, Gorilla Logic, ShadowDragon, Synoptek and WinWire. Frank is a former Director of Optiv (FKA Accuvant), which was sold to KKR (NYSE: KKR), Pivot Data Centres, which was sold to Rogers Communications (TSE: RCI) and Syscon Justice Systems, sold to Constellation Software (TSX:CSU).
Prior to partnering with Sverica on PsPrint, Frank worked in San Francisco with another middle market private equity firm called Alpine Investors and in the Mergers & Acquisitions Group at Robertson Stephens.
Frank relocated to the Bay Area in 2000 after spending most of his life in the southeast. Born and raised in Alabama, Frank received an MBA from the Fuqua School of Business at Duke University and a BA from Wake Forest University. Frank has also received the designation Chartered Financial Analyst from the Association of Investment Management and Research / CFA Institute.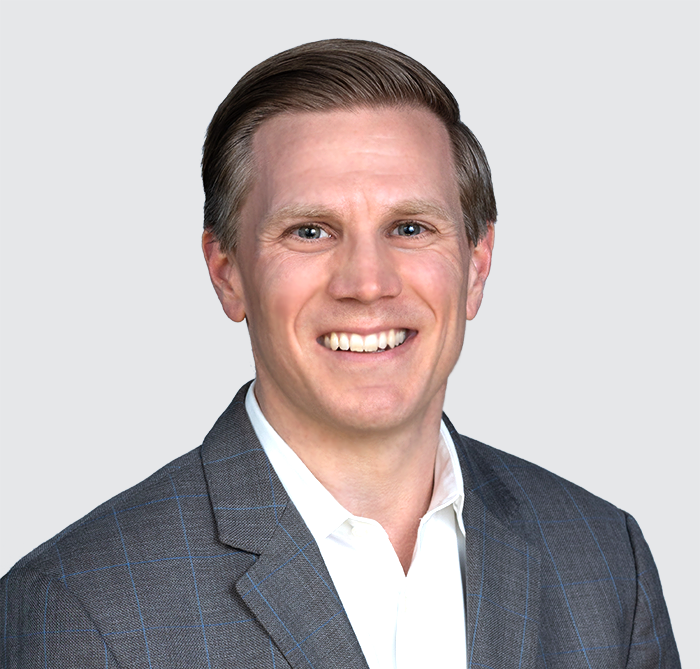 Ryan Harstad
Partner
Sverica Capital Management
Ryan is a Partner in Sverica's San Francisco office, which he joined in 2011. He currently serves on the boards of Coastal Cloud, Gryphon.ai, Omeda, Stream Companies, Synoptek and WinWire. Ryan previously served on the boards of iWave which was sold to Incline Equity Partners, 7Summits which was sold to IBM (NYSE: IBM), Pivot Data Centres which was sold to Rogers Communications (TSE: RCI), and Sheet Music Plus which was sold to Hal Leonard.
Ryan previously worked with Friedman Fleischer & Lowe ("FFL"), a private equity firm based in San Francisco. At FFL, he evaluated opportunities and executed transactions across a variety of industries including healthcare services and consumer products. Prior to that, he was an Analyst with the Industrials Group in Lehman Brothers' Investment Banking division in New York.
Ryan graduated magna cum laude with a BS in Analytical Finance from Wake Forest University and earned an MBA with honors from the Wharton School at the University of Pennsylvania.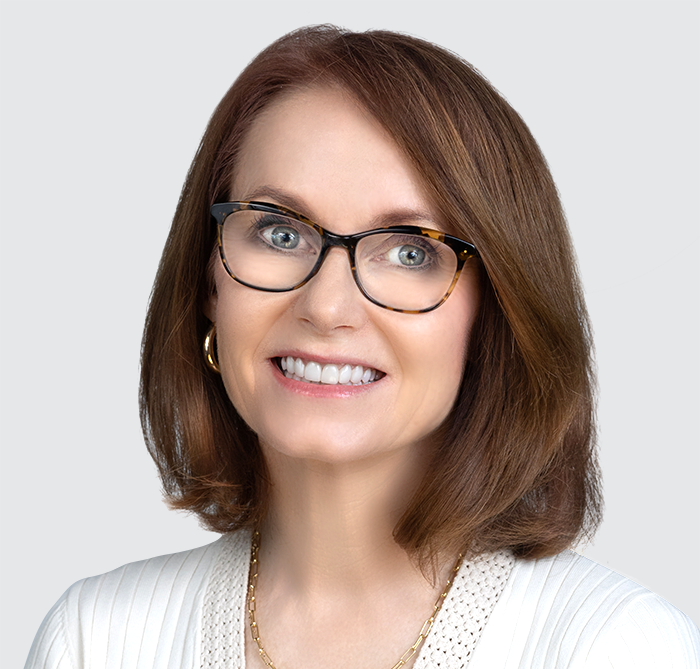 Katy Brown
VP of Enterprise Sales, SDP
Microsoft
Katy Brown is Vice President for Microsoft's Enterprise Sales – Software and Digital Platforms, leading the National High-Tech Industry Vertical, responsible for directing sales, services, and partner efforts.
A twenty-five-year Microsoft veteran, Katy has a proven track record for delivering strategic initiatives and sales programs to drive overall growth. Before her current role, Katy held the position of Regional Vice President for Northwest Region and previously the General Manager for the NorCal District. She also held the position of General Manager – US National Sales Excellence, where she led a world-class sales team, orchestrating breakthrough development on customer satisfaction, innovation on sales enablement tools, planning and processes, and the overall leadership of the Sales Excellence community.
In her pursuit of sales excellence and customer loyalty, Katy has been recognized with several awards for her sales achievement, management, and leadership.
A native of San Francisco, Katy has a B.S. in Managerial Economics from the University of California, Davis. Her executive education includes IBM Advanced Business Institute and advanced leadership courses at Microsoft.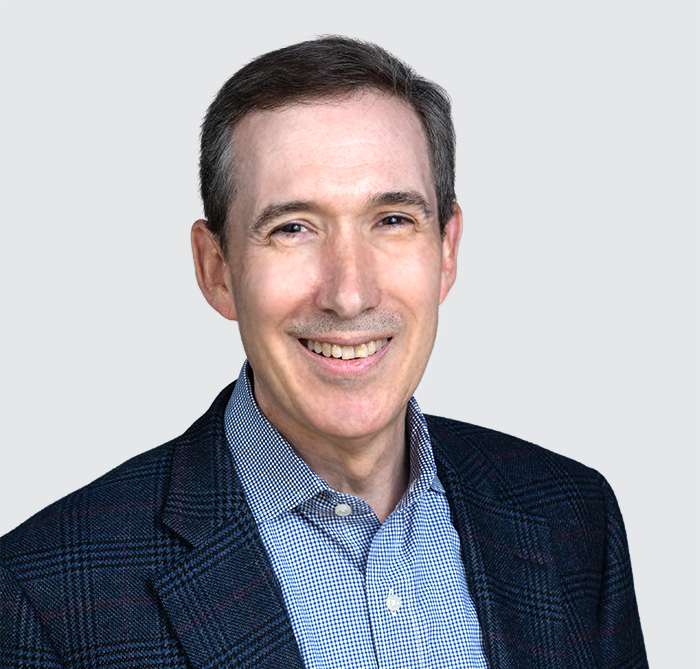 John Castleman
Board Member of Technology Service Companies
John Castleman is the Former CEO of Mobiquity, a digital consulting firm for leading banking, healthcare, and consumer brands with offices in the United States, Europe, and Asia. Castleman joined Mobiquity in 2016 and led the expansion and ultimate sale of Mobiquity to Hexaware Technologies in 2019.
He was President and CEO of Alliance Global Services from 2008 to 2015, and EPAM acquired Alliance Global Services in 2015. Before Alliance, Castleman worked for several technology services and venture capital firms, including Elemica, Safeguard, and Internet Capital Group (Actua).
He currently serves on the board for Emtec Inc. and Gorilla Logic, a Sverica-backed IT Services company.
Looking to accelerate your digital journey?
Let's discuss how we can help you create digital experiences