Optimizing the Value of Data
Data has turned out to be the most crucial asset for organizations. But the ability to break data silos and gain actionable insights rapidly has become a critical competitive advantage for organizations that aim for business agility and sustainable growth.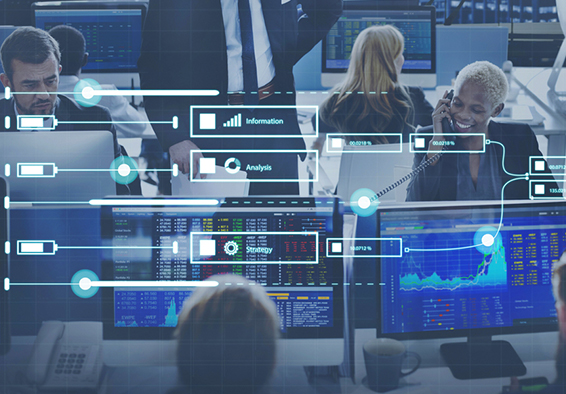 WInsights
Actionable Insights that let you Monetize Data
WInsights delivers a robust ecosystem to transform data into actionable insights, monetize critical data assets, drive innovation, and enable faster decision making.
The solution leverages best-in-class architectural principles and technologies to generate insights and accelerate decision making and speed-to-value. We bring data cohesively into a functional data fabric leveraging Microsoft Azure Data and AI Services, accelerating time to market for insights, and maximizing ROI.
The solution is available on Azure Marketplace
Solution Features
What does WInsights do for you?
Pre-built dashboards & reports catering to enterprise functions
Cohesive, unified data fabric to enable insights
Pre-loaded data models aligned to business functions
Pre-configured pipelines from internal and external data sources
Machine Learning and AI models for functional use cases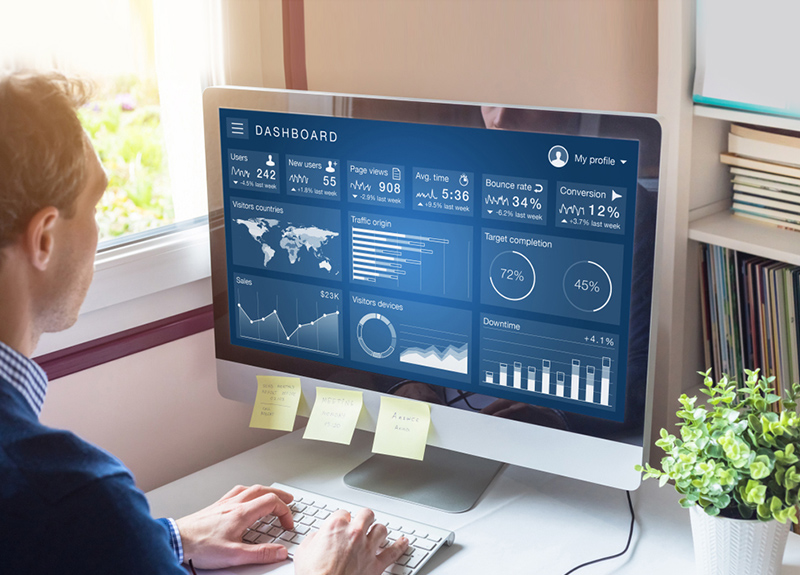 Results You Can Expect
How does the solution benefit your organization?
Generates insights to accelerate decision-making and speed-to-value
Accelerates time to market for insights and maximizing ROI
Democratizes insights across mobile, web and other applications
Provides a 25% to 40% cost-benefit
---
Accelerate data-driven decision making with WInsights.
Customer Success Story
Improving sales efficiency and effectiveness using WInsights Solution for an animal healthcare organization.
READ STORY
Looking to accelerate your digital journey?
Let's discuss how we can help you create digital experiences