Getting custom apps up and
running with ease
The ability to develop intriguing applications that offer the right content at the right time to support business processes is essential for successful digital transformation.
With traditional systems, organizations invest heavily to develop a custom-built application from scratch that can be time-consuming.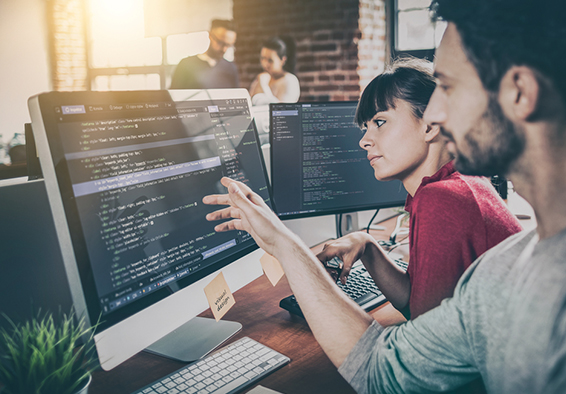 Cloud Native Development
Build and deploy from scratch, in minutes!
WinWire's Cloud Native Development (WinCND) provides an end-to-end solution to create, build, and deploy a cloud-ready web application in minutes.
Following modern application architecture and standard coding practices, it is the perfect solution accelerator for companies building web applications from scratch or working on modernizing legacy applications.
It comes with several pre-built components such as database access, exception handling, key vault access, file management, and email functionality, and security is implemented out of the box at all layers using Azure Active Directory and Microsoft Graph API deployment.
Solution Features
What does Cloud Native Development do for you?
Create applications following modern architecture in minutes that follow design guidelines, coding standards and optimized for Cloud.
Pre-built Common components such as authentication/ authorization, database access, secret management, file management, email functionality, and other features to be used/ customized.
Templates to create infrastructure on the Cloud to host the application.
Azure DevOps Pipelines that can be used for application deployment (CI/CD).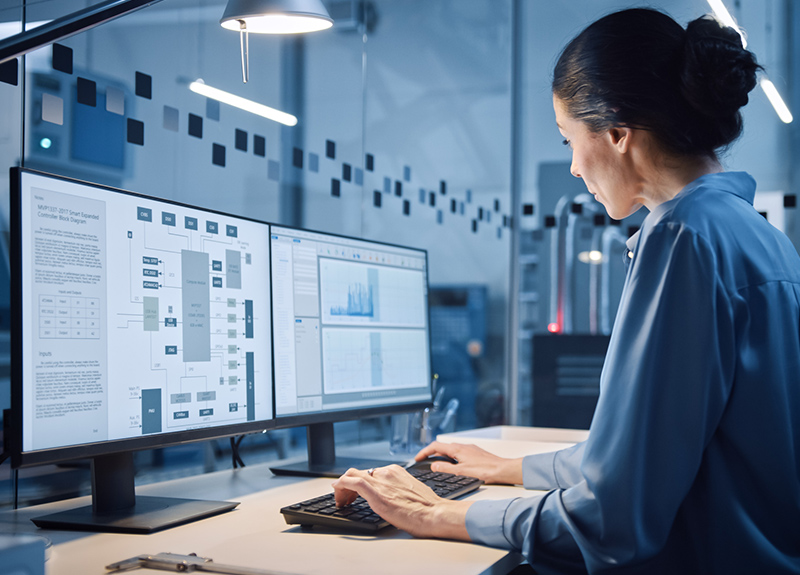 Results You Can Expect
How does WinCND benefit my organization?
Accelerates your application development lifecycle
Provides pre-built components and templates to create the required infrastructure and Azure DevOps Pipelines for deployment
Helps you modernize legacy applications or build them from scratch within minutes
Customer Success Story
Cloud Native Development Framework improves customer experience and delivers business value for an animal healthcare organization.
READ STORY
Looking to accelerate your digital journey?
Let's discuss how we can help you create digital experiences