Mission
We help clients gain competitive advantage through innovative software solutions.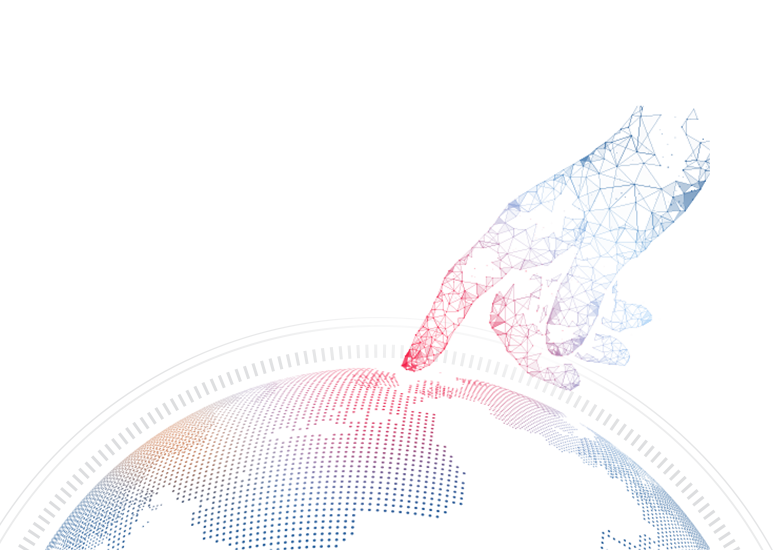 About Us
WinWire Technologies is a Data-driven Digital Engineering company that supports enterprises across Healthcare, Retail, Hi-Tech, and Manufacturing and several other industry domains in navigating their digital transformation journey. WinWire enables its customers to drive business growth and gain competitive advantage by aligning business value and digital technologies, calling this process "Stitching the Digital Fabric."
WinWire has extensive expertise across a range of digital technologies and delivers large enterprise solutions leveraging cloud, AI, machine learning, mixed/augmented reality, Internet of Things (IoT), mobility, security, and UI/UX to help clients harness business value.
Our record of leadership in exceptional technology solutions delivery, and 'People First' culture makes WinWire your ideal technology service partner.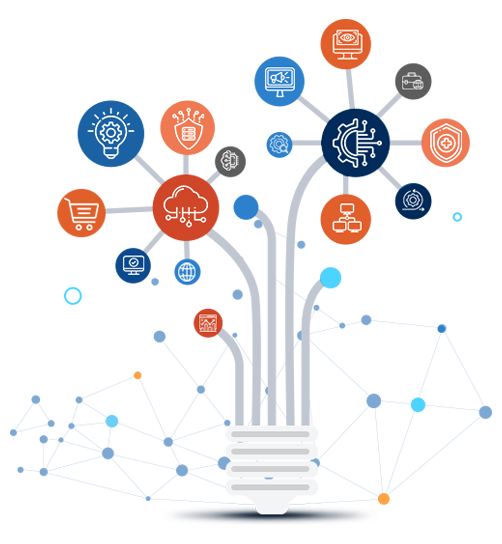 For Top Fortune 500 Organizations
Ranked on CRN Fast Growth 150 List
Core Values
Our ethics stand strong on the pillars of creativity, transparency, fun, and mutual respect. We work together to discover ideas and innovate so that our employees, clients, and partners benefit from the association. The core values of People First, Technology Leadership, and Execution Excellence guide us in executing day-to-day operations effectively.
Awards and Recognition
WinWire is recognized in the Microsoft Partner of the Year 2021 Awards – Healthcare & Cloud App Modernization
View more recognitions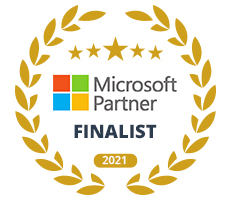 Partner Ecosystem
Our partner ecosystem helps us to create innovative software solutions for our customers across industries and technology domains to transform their business.



Looking to accelerate your digital journey?
Let's discuss how we can help you create digital experiences