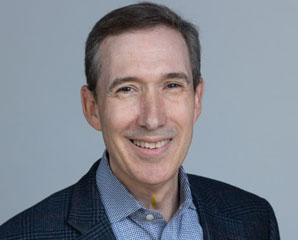 WinWire welcomes John Castleman, Former CEO of Mobiquity, to its Board of Directors. John brings over three decades of experience in the software development and services industry.
READ PRESS RELEASE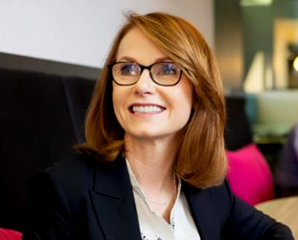 WinWire appoints Katy Brown, VP of Enterprise Sales, Software & Digital Platforms, leading the National High-Tech Industry Vertical at Microsoft, to its Board of Directors.
READ PRESS RELEASE
Adding Value to Customers
Our Data-driven Digital Engineering (D3E) framework empowers organizations to unlock opportunities and accelerate digital transformation. The framework allows enterprises to increase business agility, improve customer experience, and lower the total cost of ownership.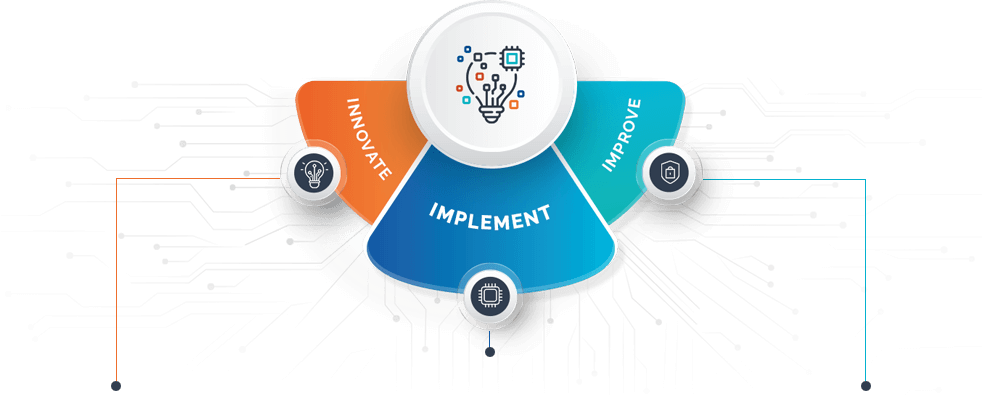 Hear what our customers are saying about us
Reimagine your career with WinWire
Every WinWirean is empowered to drive our customer's journey forward through our core values,
People First, Technology Leadership, and Execution Excellence.
Explore Job Openings
What We Think
Our technology and industry experts share their knowledge to help you understand and tackle today's complex challenges and help customers to change, disrupt, and unlock new value.
Partnership With Microsoft
Awards
Solutions Partner
Solutions on Azure Marketplace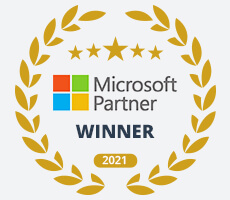 Winner of MSUS 2021
Partner Award
Healthcare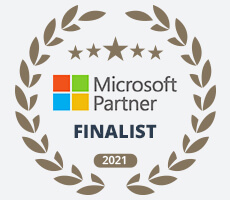 Finalist 2021 Microsoft
Partner of the Year Award
Healthcare & Cloud App Modernization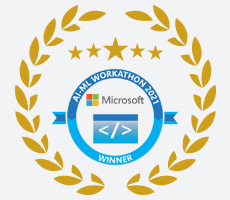 Winner of AI ML
Workathon 2021
WinVision AI
Animal Health Solution
WinWire achieves Microsoft Solutions Partner Designation for Digital & App Innovation and Data & AI. On top of qualifying for the two Solutions Partner Designations, WinWire has also earned Specializations for the Modernization of Web Applications to Azure.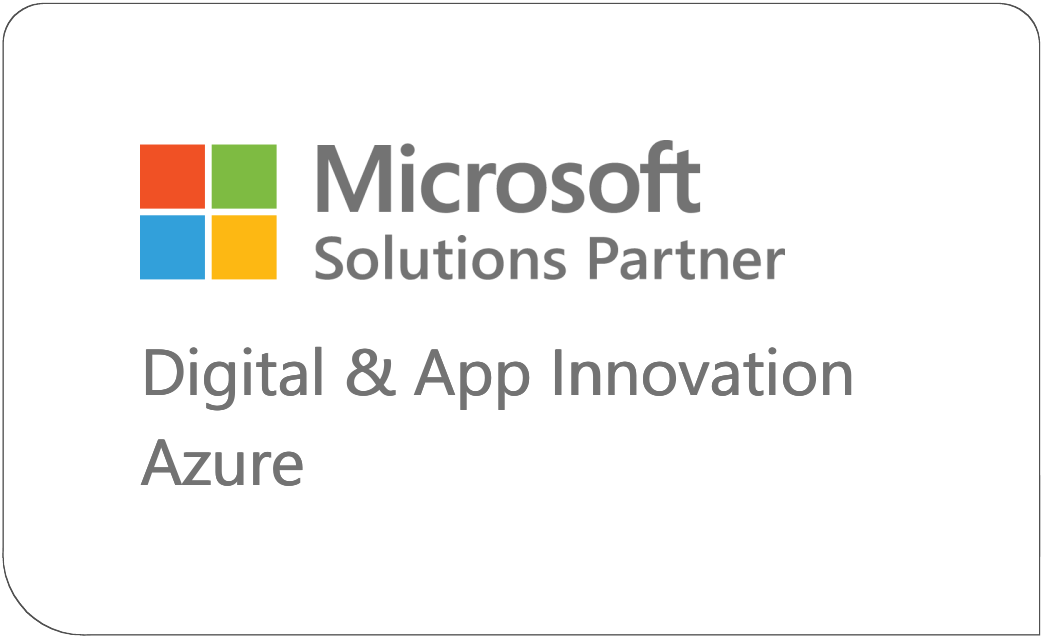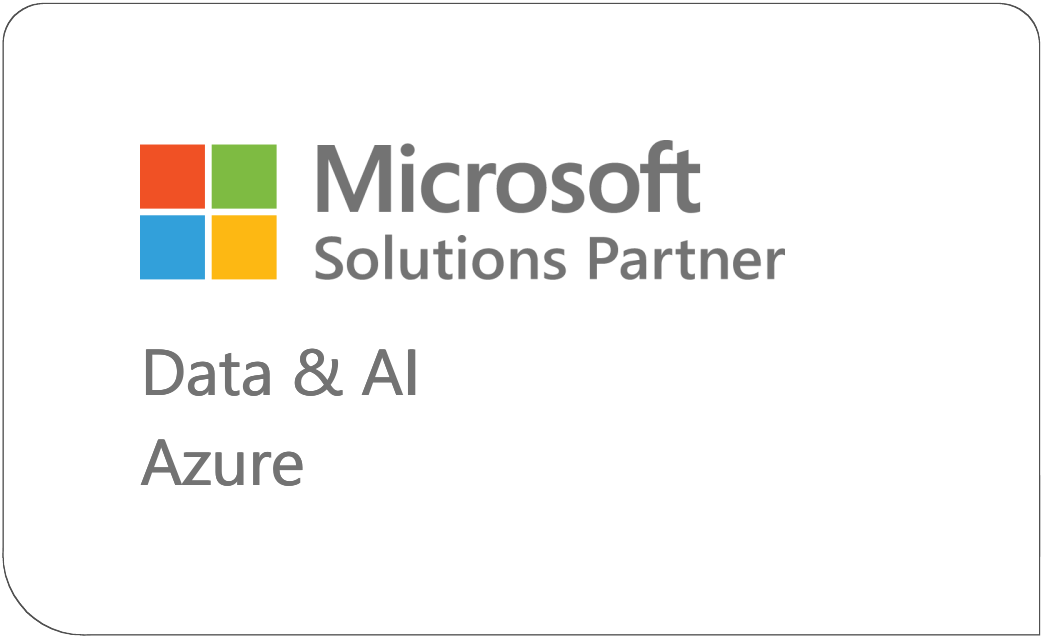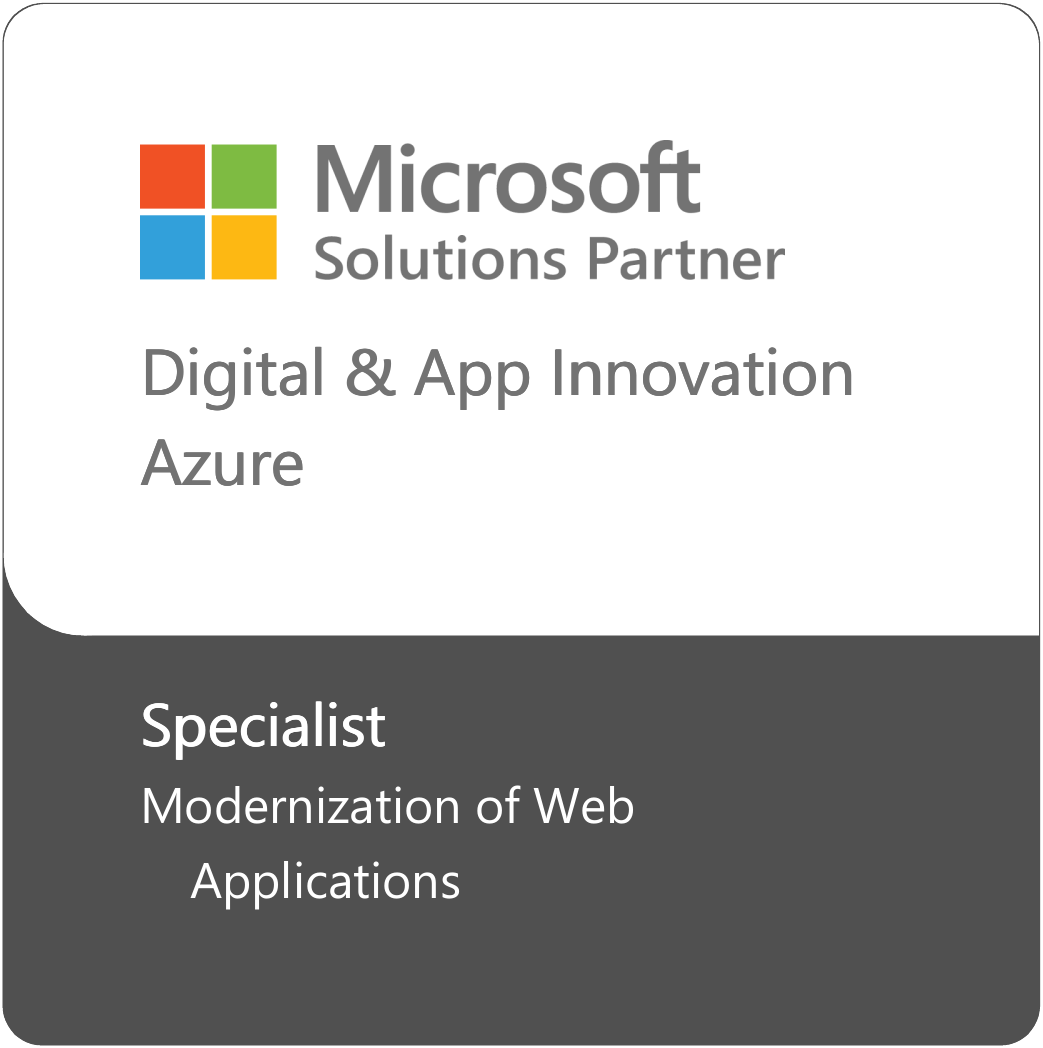 Transform drug launch and commercial performance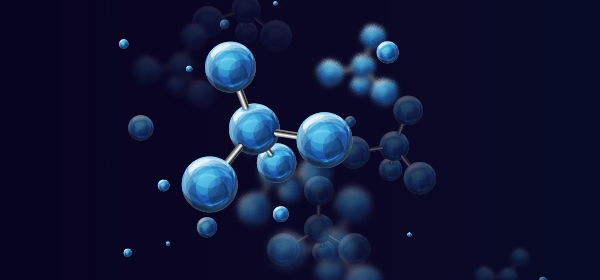 Real-World Evidence (RWE) to maximize clinical and commercial results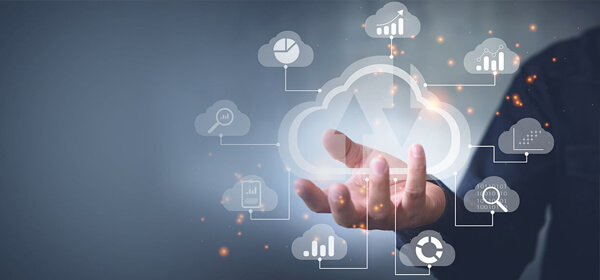 Best practices, tools, frameworks & strategies for cloud cost reduction
Looking to accelerate your digital journey?
Let's discuss how we can help you create digital experiences