Digital technology transforming healthcare
COVID-19 has accelerated the need for digital innovation and the adoption of healthcare technology solutions. The current crisis has emphasized a need for personalized care and improved health outcomes. Healthcare & Life sciences organizations are turning to digital technologies to redefine their operating models, underlying healthcare IT services and solutions, customer engagement processes, and workflows to deliver cost-effective, high-quality care.
Healthcare organizations use digital technologies such as Cloud, AI, Machine Learning, intelligent automation to personalize care, drive innovation and digitally transform organizations.
Healthcare and Life Sciences IT Services
Helping Healthcare Organizations Build IT Solutions using Digital Technology
WinWire helps healthcare organizations build and modernize healthcare solutions for a digital-first world to improve patient outcomes, reduce healthcare costs, and optimize health outcomes.
As a technology leader and a winner of the 2021 Microsoft US (MSUS) Partner Healthcare award, WinWire uses digital technologies and Microsoft Cloud for Healthcare to provide healthcare organizations the innovation and transformation expertise to create a patient-centric healthcare experience, meet competitive and regulatory requirements.
Our healthcare IT services helps
Improve clinical and operational services
Deliver engaging digital patient and member experience
Build a more resilient supply chain
Healthcare IT Service Offerings
Our healthcare IT consulting services help organizations to design a roadmap, modernize IT infrastructure, analyze patient data to deliver a unified healthcare experience. We help customers navigate through digital healthcare and build transformative experiences with the client at the center of everything you do.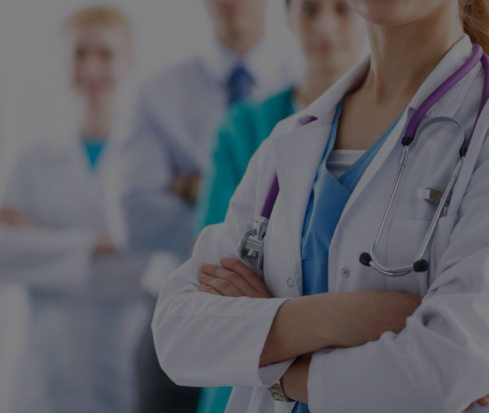 Healthcare Providers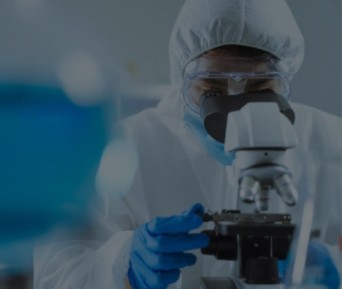 Life Sciences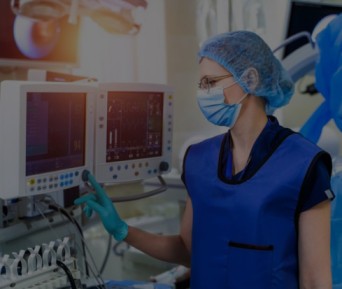 Medical Devices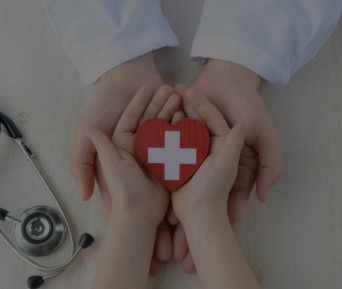 Healthcare Payors
Discover our digital healthcare technology services that can help you transform.
Customer Success Story
A leading medical management solution provider leverages Azure Machine Learning to reduce TCO and improve business productivity.
READ STORY
Insights
Explore insights to create value for your business and embrace change.
Looking to accelerate your digital journey?
Let's discuss how we can help you create digital experiences