Module Lead – Azure Data Engineer
Job Description:
Experience – 4 – 8 Years
Expertise in design and development of Data pipelines and ETL/ELT using ADF, Databricks to move data from relational/structured/unstructured data from source to data lake to data warehouse, on Azure.
Creating Pipelines and integrations of multiple data sources using Azure data factory and other integration technologies
Good to have batch and streaming (Kafka, Spark Streaming, Stream Analytics)
Good to have big data processing and transformation using Databricks (Scala/Python)
Good to have Expertise in optimizing cost and performance of data pipelines
Primary Skills:
Expertise with minimum 4+ projects (7+ Yrs exp.)
Databricks, Python
Azure SQL DB/DW
Experience in implementing effective database solutions and data models to store and retrieve data
Designing DB schema, data models on RDBMS and DW
Programming and optimizing DB objects Views, Stored Procs, Functions
Azure Data Lake or Blob storage
Experience working with high volume data, large objects.
Key Skills: Azure SQL, Databricks, Python, Data Lake or Blob storage
---
Working at WinWire
Our Culture Score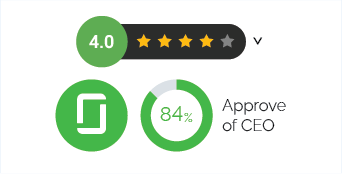 ---
Awards