Technology
SharePoint, AvePoint FLY tool, PowerShell, Teams, OneDrive, Sharegate, Azure Data Lake Store, Azure Databricks, Azure Data Factory
Customer
The customer is global leader in animal health dedicated to innovating and delivering products and services to prevent and treat disease in farm animals and pets, creating value for farmers, pet owners, veterinarians, stakeholders, and society overall.
Business Challenge
The animal healthcare leader was looking to design and develop a comprehensive data lake infrastructure that provides them a holistic view for all the data elements in the regulatory data domain.
The organization knew that it needed a central repository for information to standardize data accessibility. The requests often came from the top-down, and when data administrators needed to find important information, the logistical implications of coordinating the data extraction efforts resulted in very time-intensive steps.
Subsequently, the organization wanted an efficient data consumption practice to enable access to data from the new Data Lake. All the data components to be delivered were required to adhere to the Enterprise Data Governance principles and practices.
Key Challenges
Unable to marry data from multiple systems for key insights – Customer doesn't have a single view of dosage sale across regions, sales insights and associated adverse events information regarding overall animal health.
Inability to map products across multiple systems – They could not map entities across the organization's plans and products used in various projects.
WinWire Solution
WinWire, in consultation with the animal healthcare leader, suggested a unified approach for data and analytics. To harness the power of complex data, WinWire recommended a product data mapping platform leveraging Azure Databricks and Data Lake. With actionable data insights available for the business, the organization will be able to apply predictive capability for the sales and consumption.
The regulatory data platform enabled stakeholders to consolidate data from multiple systems like SAP, Veeva, Pharmacovigilance
Manage product mapping across systems 
With a single source of truth and a unified data warehouse, the organization can now use data to discover new ways to improve pet health.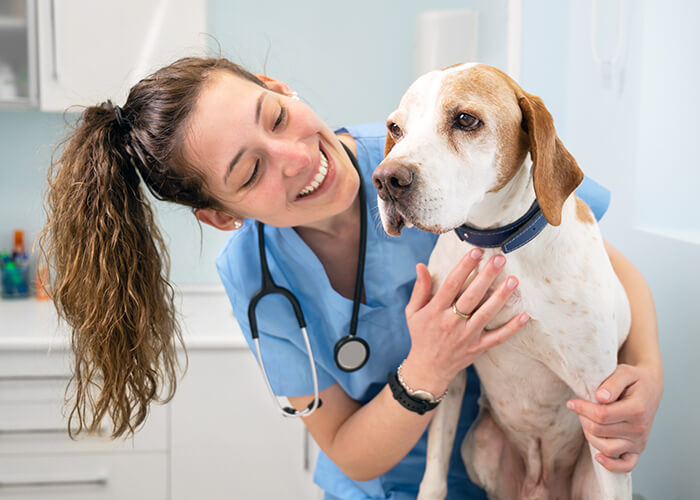 Business Value
Automated regulatory report delivery
Enabled data-driven decisions against sales, product registrations, and adverse events regarding animal health
Accelerated pet healthcare innovation
Democratized data access with governance and eliminated the complexity of data management