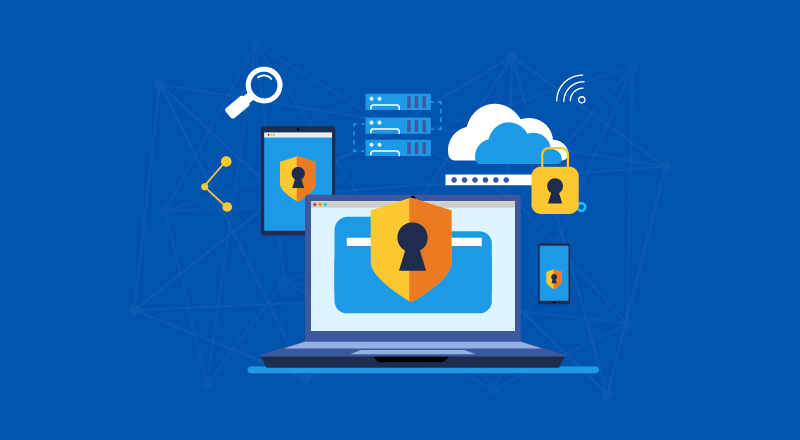 By 2018, 90 percent of organizations will lack a postmodern application integration strategy and execution ability, resulting in integration disorder, greater complexity, and cost, according to the Gartner Report. The increasing complexity of legacy applications is driving the need for a defined postmodern application integration strategy. As companies are failing to implement their IT strategy due to technology silos, which is resulting in an unprecedented number of challenges across sales, service, marketing, operations, and finance departments.
The common challenges include:
• Blurred line between sales and service challenging traditional CRM solutions
• Lack of access to single source of truth
• Poor sales and service experience
• Lack of data insights into customer experience
• Inadequate contextual and predictive data impede decision making
• Lack of operations standardized processes
Taking Digital Transformation to the next level with Microsoft Dynamics 365

The good news is that Microsoft deeply understands your pain points and has delivered Dynamics 365 in the market to meet your unique needs, which provides you with a modern and familiar experience with built-in insights, intelligence, and workflows. If you are accustomed to complex, all-in-one ERP systems and the traditional separation between CRM and ERP, Dynamics 365 is a right choice for you.
With Dynamics 365, you can-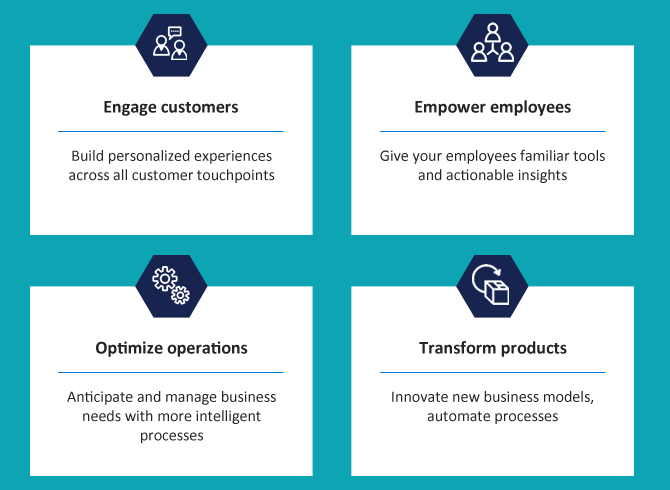 But before moving further, I would like to explain more about Microsoft Dynamics 365.
Microsoft Dynamics 365- A Next-Gen intelligent business applications that work smarter together
Microsoft Dynamics 365 is a cloud-based ERP and CRM enterprise system, which intelligently integrates ERP, CRM and Office 365 capabilities. In other words, Dynamics 365 is a way of unifying CRM as well as ERP capabilities into intelligent applications that work smarter together across sales, customer service, field service and many other important aspects of the business. A seamless integration of a robust hosting Azure platform with the ubiquity of Office 365 and the innovativeness of AppSource undeniably makes Dynamics 365, a compelling choice for those businesses who are actively looking for a simple "All in One" package.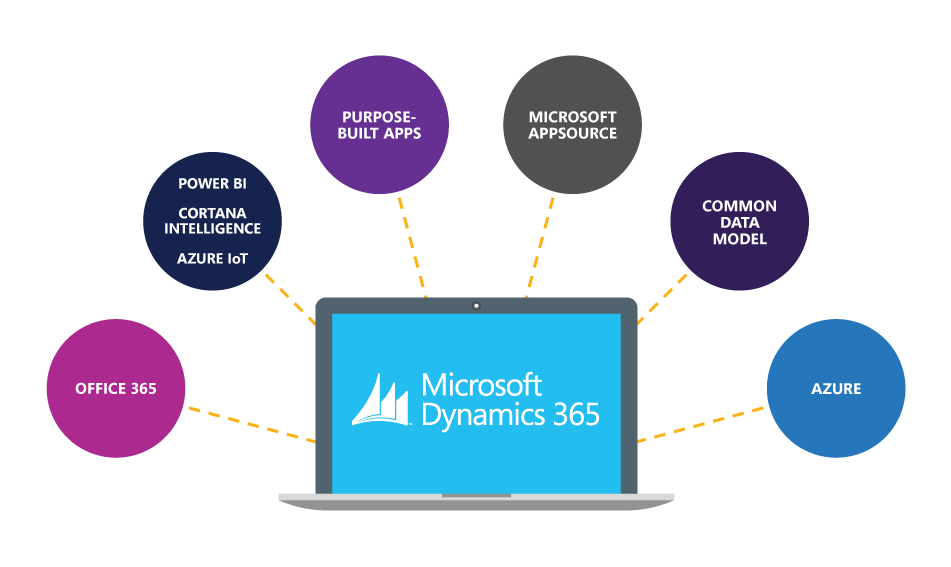 With Dynamics 365, you can start with 'just what you need' to run your business—and delight your customers with personalized insight across all customer touchpoints, empower employees to encourage innovation, optimize operations and ultimately achieve more with the power of intelligent business apps.
How Dynamics 365 can benefit your business?

• Get a unified view of your customer
• Engage customers to build personalized experience
• Effectively empower your employees
• Increase revenues by optimizing operations
• Innovate new business models and automate processes
How WinWire helped a chemical company build Systems of Intelligence to increase efficiency?
A leading chemical company was looking to enable its ground staff with real-time access to information. Additionally, the client wanted to migrate its data from the legacy systems to provide a better visibility and secured access using Active Directory Federation Services (ADFS).
WinWire developed a customized Dynamic CRM instance that provided secure access to the system leveraging the client's current security architecture and extended entities in MS Dynamic CRM 2016. Also, designed and implemented interactive self-updating dashboards for actionable insights deploying Microsoft Dynamics CRM. Subsequently, helped them in migrating data from the legacy systems while creating new Systems of Intelligence and enabling better decision-making, increased efficiency and employee engagement.
The Road Ahead-
Start your digital transformation journey with MicrosoftDynamic365, break down the silos between your business processes and applications to drive intelligent decisions and transform your processes from end to end. Entrenching a digital innovation mindset will certainly not happen overnight.
However, as the growing number of enterprises that have been successful in the digital era by embracing this mindset proves, it's undoubtedly worth the effort. In the end, you would realize that you did not just merely survive all the changes happening around you, instead, you laid the strong foundation for a promising future.
We recently hosted a webinar on Microsoft Dynamics 365, which highlighted on how Dynamics 365 is driving the digital transformation. View recording to know more.