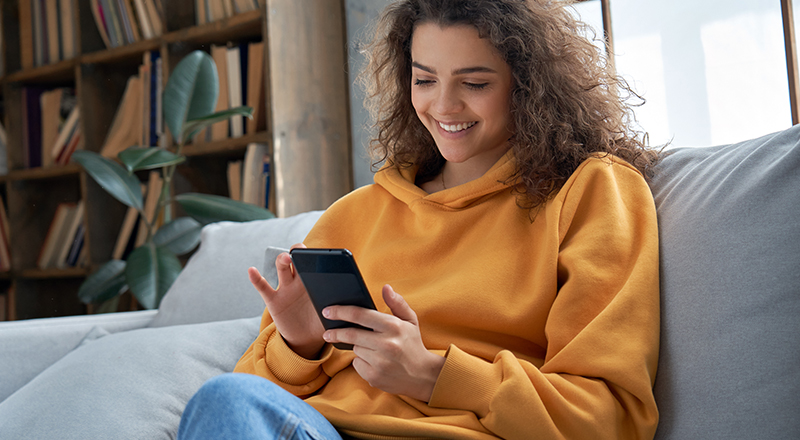 You never know where your business will take you—and despite the near ubiquity of the Internet, sometimes you don't get a connection when you need one. That is where salesforce.com Offline Edition works. Whether you're on a plane or in your most important customer's lobby, Offline Edition makes it easier for you to stay ahead of the game.
When you're on the road, now you can readily take your key account, contact, lead, opportunity, activity, and custom object information with you, so all this while you can stay productive—all via the same easy-to-use, browser-based Salesforce interface. And when you get back to the office, in a Wi-Fi hotspot, or connecting via cellular data network, Offline Edition immediately synchronizes changes to the records, downloads new records, and resolves any data conflicts that can result when the same data is modified both offline and in your live Salesforce account.
Now you can easily access critical customer and deal information on a disconnected laptop when you cannot get online as Salesforce now has the ability to be accessed while offline via their mobile applications.
Are you of late considering the possibility of extending your Salesforce implementation to a group of mobile users, and would like to gain more understanding?
If so, this engaging Webinaris tailored just for you.
Salesforce1's Mobile SDK allows users to continue working even if they lose internet connectivity on their mobile devices. This new capability is available from summer '15 and can be implemented across iOS, Android, HTML5 and Hybrid Apps.
We recently hosted the webinar on SalesForce Mobile. The following topics were covered during the webinar:
• Brief overview of Salesforce1 and the Mobile SDK.
• The two ways to work offline: SmartStore and SmartSync.
• SDK Restrictions, Syncing, Re-Sync & other key considerations.
Note: Click here to register.