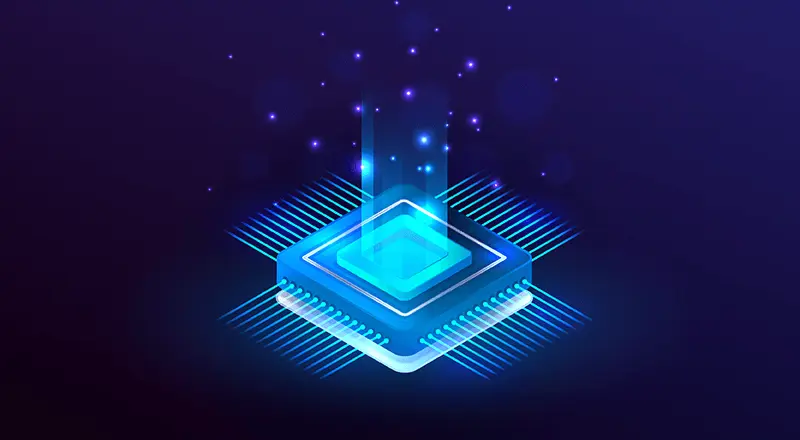 In this digital-first era, innovations using Artificial Intelligence (AI) and machine learning ­are a key component of organizational goals and strategy. With its Power Platform suite Microsoft is enabling companies to build customized solutions to increase automation, collaboration, productivity, and scale without heavy investments. Digital Immigrants & Natives across industries are building applications along with Microsoft Power Platform to enhance their operations, optimize resource utilization, and build custom AI solutions quickly. A leading technology from Microsoft, Power Platform offers a host of solutions that help organizations accelerate their workflows and optimize their resources to offer excellent intuitive services to their customers.
The four key products of Microsoft Power Platform are Power BI, PowerApps, Power Automate and Power Virtual Agents. Each of these has a specific ability that aids decision making and automation of digital business flows. There's a keen focus on channelizing data insights with Power BI to enhance decision making by C-suite leaders and key stakeholders. PowerApps enables developers to quickly build customized and professional-grade yet code-light applications. Streamlining repetitive tasks and paperless processes is simplified with Power Automate, making way for better utilization of human resources. Also, since human-computer interactions are useful, Power Virtual Agent is empowering organizations to build intelligent chatbots that require no coding. Dataverse was also recently released to help power platform use data service connectors.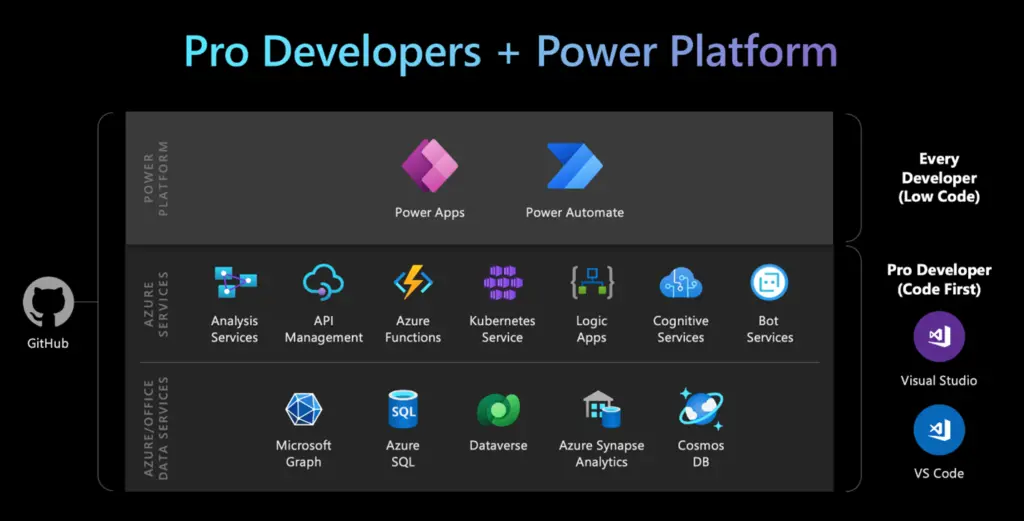 Power Platform Use Cases
Leading global brands are adopting these solutions to streamline and automate processes using AI. For example, Humana – a health insurance company in Kentucky, United States deployed Power BI to consolidate disparate data sources and gain insights into customer health. In another leading example, Adobe – the cloud software pioneer, has partnered with Microsoft to connect Experience Cloud with Microsoft Azure and Dynamics 365, to offer businesses (its customers) a 360-degree customer view and the tools to create, deliver, and manage SaaS digital experiences.
The City of Kobe Tackles COVID 19 Crisis with Power Platform
COVID-19 affected more than 1.5 million citizens in Kobe, the 7th largest city in Japan. The Japanese announced a Special Cash Payment Program that could be availed via a paper application or through the website. But tracking applications or their status was a challenge and led to over 40,000 telephonic enquiries a day. To handle the situation, an app was created with Power Apps, where citizens could check the status of their application instantly on a computer or a phone.
The solution includes a model driven app to manage back-office operations and all the data in Common Data Service (a.k.a. Dataverse), a scalable data service platform that's built into Power Apps. Citizens can call up a designated number that's connected to Common Data Service via Power Automate. Frequently asked questions about COVID-19 are tackled using a chatbot built using Power Virtual Agents, and a dashboard (using Power BI) was created to update the latest COVID statistics. The synergies of various Power Platform tools helped The City of Kobe take quick action and gear up to handle the spike in COVID-19 queries.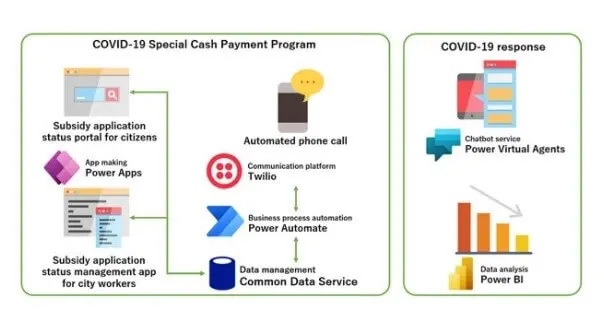 High-level architecture of Microsoft Power Platform that assist COVID-19 response.
Process Advisor by Power Automate
The process mining capability in Power Automate, Process Advisor helps organizations understand and improve their processes, discover workflow bottlenecks and automation opportunities. This feature lets you record, review, and edit processes and actions from various collaborators. The information is then presented in the form of rich visual maps and insights & recommendations for process improvement using built-in analytics and process maps. A detailed and thorough analysis of these maps and insights enables identifying and eliminating redundant processes to improve efficiency, reduce costs, and enhance customer experience. Taking the guesswork out of what to automate, it is an intuitive, easy, and straightforward guide to locate opportunities and lead the intelligent automation process.
Power Automate lends intelligent automation to your business processes with AI that's easy to train and configure with the AI Builder. The AI Builder enables building and publishing AI models using only templates or prebuilt components that can be directly embedded into your flow. It also enables intelligent document automation by extracting data from documents received through email using AI Builder, orchestrating the process using Power Automate, and facilitating reviews and approvals using Power Apps. The overall efficiency also gets a boost as the AI Builder simplifies tasks using prebuilt AI scenarios such as business card reader, identity document reader (preview), invoice processing (preview), text recognition, etc. Along with the robotic process automation (RPA) capability in Power Automate, the AI Builder automates your workflows. You can then train and build no-code models and enhance business apps using your data in Dynamics 365, Microsoft 365, and Microsoft Dataverse. Among the businesses that have leveraged the potential of these tools, here is what two well-known industry leaders have to say about it.
"Microsoft Power Platform and AI Builder components allowed us to quickly deliver an innovative and well-integrated solution within our Dynamics 365 platform for our marketing and sales business partners. The platform is a game-changer in this new world of rapid app delivery." – Jim Parker, Web and Collaboration Service Manager, Hexion
"With AI Builder and Power Automate, we can offload a lot of the manual workload like accounting and auditing. The audit process is now automated through a Power Apps application and a trained AI model used by an in-store auditor where Power Automate manages inventory levels in near real time." – Eric McKinney, Enterprise Business Systems Manager, G&J Pepsi.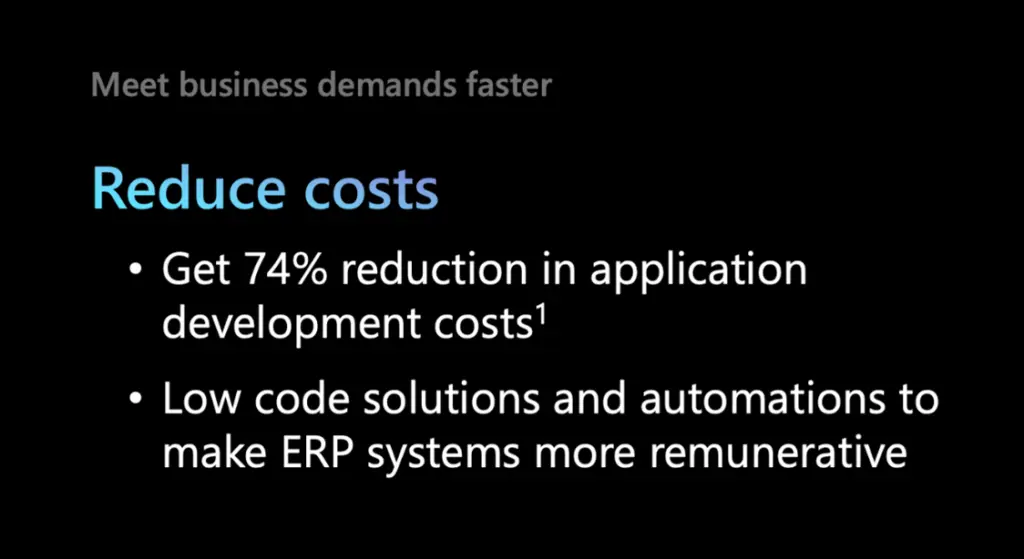 Source – TEI/TCO analysis by Forrester Consulting
For organizations looking to automate and optimize, the Power Platform is an intelligent and efficient alternative to custom building. It smoothens the automation of digital workflows, enabling data democratization with technologies that allow team members to do more with data without coding knowledge. It may not be as flexible as a custom code but provides a simple toolkit to create, automate, & optimize processes, and increasing productivity at scale.
SOURCES