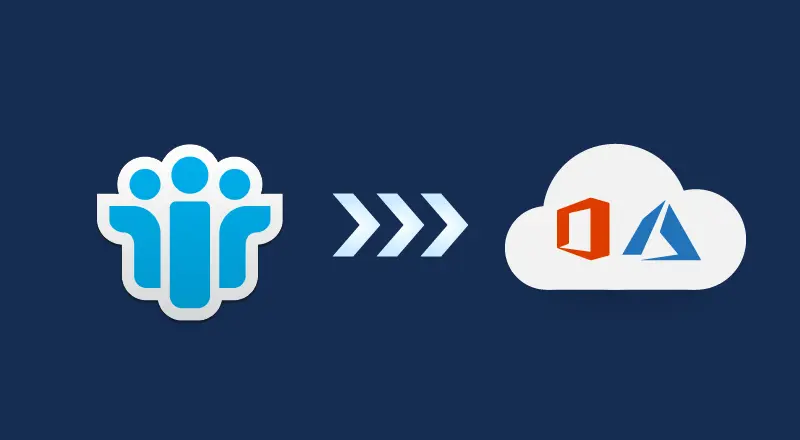 Are you looking for a better strategy to retire your legacy Lotus Notes applications and migrate them seamlessly to the cloud?

Office 365 brings best of both the worlds together to simplify and enhance the cloud experience. Office 365 allows more flexibility and greater business agility. It helps leveraging familiar tools for simple deployment, and user experiences as well as a leaner, controlled model for enterprises. Migration of legacy applications to the cloud gets you and your enterprise out of the business of hosting, supporting and maintaining the applications on your infrastructure.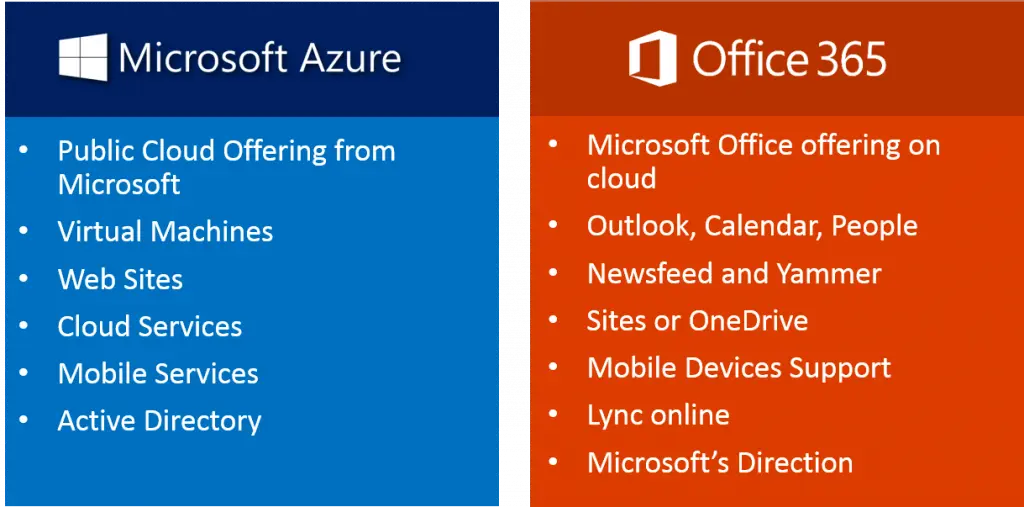 Lotus Notes to Office 365 Migration Process

On Premise: SharePoint hosted apps are the simplest option, which is where all components of apps are hosted on either an on-premises or Office 365 SharePoint farm. SharePoint-hosted apps are installed on a SharePoint 2013 website, called the host web. They have their resources hosted on an isolated sub-site of a host web, called the app web. It's important to know the difference between host webs and app webs.

In Cloud: It covers Provider-hosted apps (Dedicated Server or Hosting Service) and Auto Hosted (Windows & SQL Azure). Provider-hosted apps include components that are deployed and hosted outside the SharePoint farm. They are installed to the host web, but their remote components are hosted on another server. Whereas, auto-hosted apps (now deprecated) are cloud-hosted apps whose remote components are provisioned and deployed for you on Windows Azure. As with a provider-hosted app, an auto-hosted app for SharePoint can interact with a SharePoint website but also uses resources and services that are located on a remote site that is hosted by Windows Azure. The SharePoint 2013 installation provisions and deploys these resources for you.

Coming to our solution, our approach is to believe in an analysis and assessment process before migrating applications to the cloud. Whether they be Lotus notes applications or other applications.
Our Philosophy on Lotus Notes to Office 365 Migration:
Quickly impact cost drivers to fund future activities: Reduce servers, align access & users to applications, reduce duplication
The pull of new systems reduces costs: Consolidate multiple Line of Business applications, align with existing app development plans, and consolidate platforms to reduce enterprise licensing
Move essentials only: Archive, retire, consolidate, re-platform, and swap
Leverage tools to automate migration & get the most out of the future Application Platform (Office 365, Azure, etc.): Leverage market tools to speed migration & use most "Out-of-the-box" functionality from SharePoint
Longer migration schedules are effective, cost efficient, and easier on the business: Drive efficiencies, optimized teams & refine processes, move at speed of change within the biz

Pre Migration Analysis