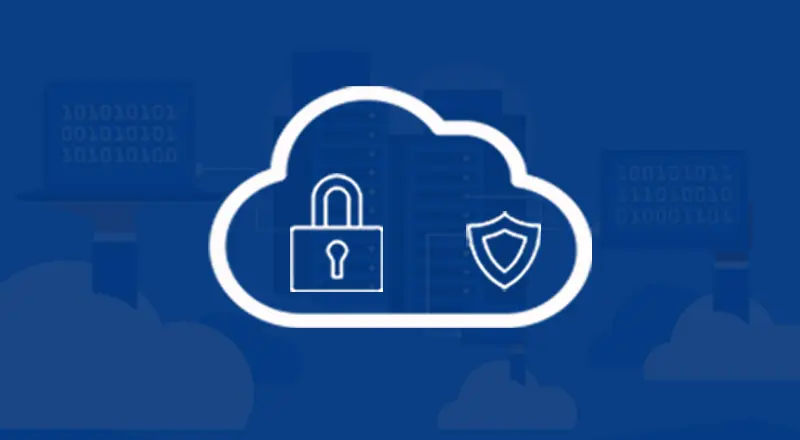 All around us, the world of work is changing. The workplaces are transforming and it's not just due to digital transformation but from growing employee expectations, to more varied and globally distributed teams, to an increasingly intricate threat landscape.
In a world where we are surrounded by modern technology and advanced devices, employees have adopted a more relaxed attitude to IT for years now with BYOD, by using their own personal devices to carry out a range of workplace tasks.
However, along with obvious BYOD productivity advantages, organizations are also concerned about the security issues that BYOD brings and they are facing a conundrum whether to prioritize productivity or safeguard security.
Are you of late worried about Mobile/BYOD causing critical security issues and looking for the best way to transition to the cloud on a modern platform?
Maximize productivity and Enhance security with Microsoft 365 Enterprise
Microsoft 365 is a unified IT solution, designed to give your business unravel the productivity power of Office 365 with the device management and security solutions of Windows 10 and Enterprise Mobility + Security. Microsoft 365 equips your organization with powerful on-premises capabilities required to stay ahead of the competition in today's mobile-first, cloud-first world.
In simpler words, Microsoft 365 is an intelligent solution that is coupled with a unique productivity of Office 365 and the security and device management solutions of Windows 10 Enterprise & Enterprise Mobility + Security- all combined to create a powerful solution.
Why should an organization choose Microsoft 365 Enterprise?
Microsoft 365 is truly designed for the 'Modern Culture of Work'
1. Microsoft 365 Enterprise helps organizations to unlock creativity by enabling teams to work naturally with ink, voice, and touch, all supported by tools that leverage AI and machine learning.
2. It Enterprise provides the broadest and deepest set of apps, and services with a universal toolkit for teamwork, giving people flexibility and choice in how they connect, share and communicate.
3. It simplifies IT by unifying management across users, devices, apps, and services.
4. It Enterprise helps your business to safeguard customer data, company data and intellectual property with built-in, intelligent security.
5. It helps companies to gain deeper insights into industry and markets to make better decisions
6. It helps business to adopt digital technology to support agility and rapid innovation
Note: Microsoft 365 Enterprise has been available for companies with more than 300 users from August 1, 2017, from £28.00 per user/per month.
It's undoubtedly a smart move for the organization to improve levels of collaboration and higher productivity, allowing the workforce to work remotely on many more types of devices with Microsoft 365 Enterprise.
Take the next step in your digital transformation journey

Learn how to empower your employees digitally with Microsoft 365 Enterprise. We can help you identify the value of embracing a complete, intelligent solution for your business, work with you to find out specific scenarios based on your unique priorities, and subsequently, accelerate your adoption of Microsoft 365 Enterprise.