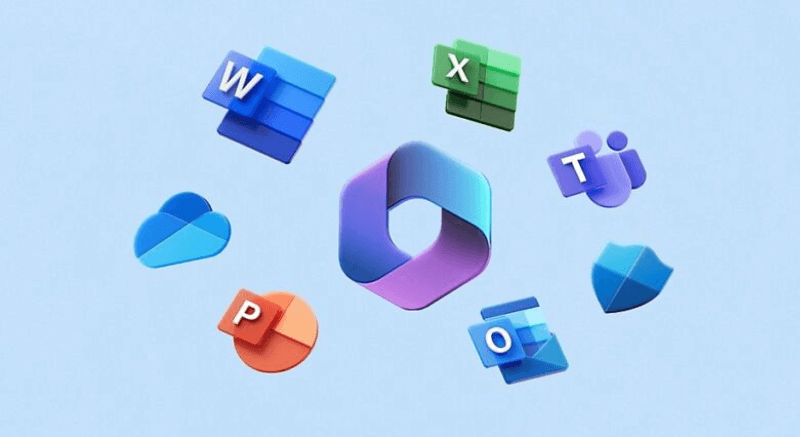 Unleash the power of Microsoft Copilot and supercharge productivity for your workforce leveraging Microsoft 365
Microsoft 365 Copilot, the new AI-powered tool from Microsoft, offers an innovative solution to help enterprises manage and optimize their work processes. Its unique features provide unparalleled insights and functionalities to improve productivity and efficiency.
However, leveraging Microsoft 365 Copilot effectively within an enterprise involves careful planning, integration, and management to maximize its value. As enterprises prepare, it is essential to establish a robust foundation to ensure a smooth transition.
Microsoft 365 Copilot Advisory Services
WinWire's Microsoft 365 Copilot advisory services deliver an extensive evaluation of the current productivity setup and a roadmap to unlock the potential of new Microsoft 365 Copilot features. The advisory services prepare your team for fast adoption of the Generative AI benefits of Microsoft 365 Copilot.
Through a series of envisioning session and workshops, our team of Microsoft Modern Work experts will provide you with everything you need to understand how Microsoft 365 Copilot will impact your organization and what you need to do to enhance creativity, productivity, and innovation.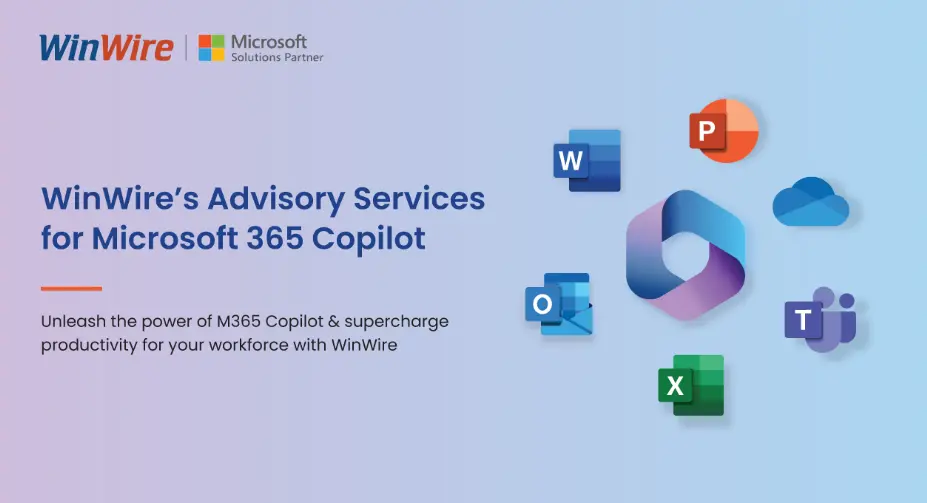 Our Approach
M365 Tenant Readiness

Security settings – Data Compliance, DLP, Policies

Usage setup for SharePoint / Teams / OneDrive

Business Case Identification and Pilot Rollout
Change Management

Employee training and readiness

Adoption measures and communication

Copilot Concierge Support
Key Deliverables
Overall readiness score
Implementation recommendations
Gap identification and next steps
Ready to supercharge your Microsoft 365 Copilot experience? Contact us today to know more about our Microsoft 365 Copilot Advisory Services. Let's enhance your productivity and efficiency together!"