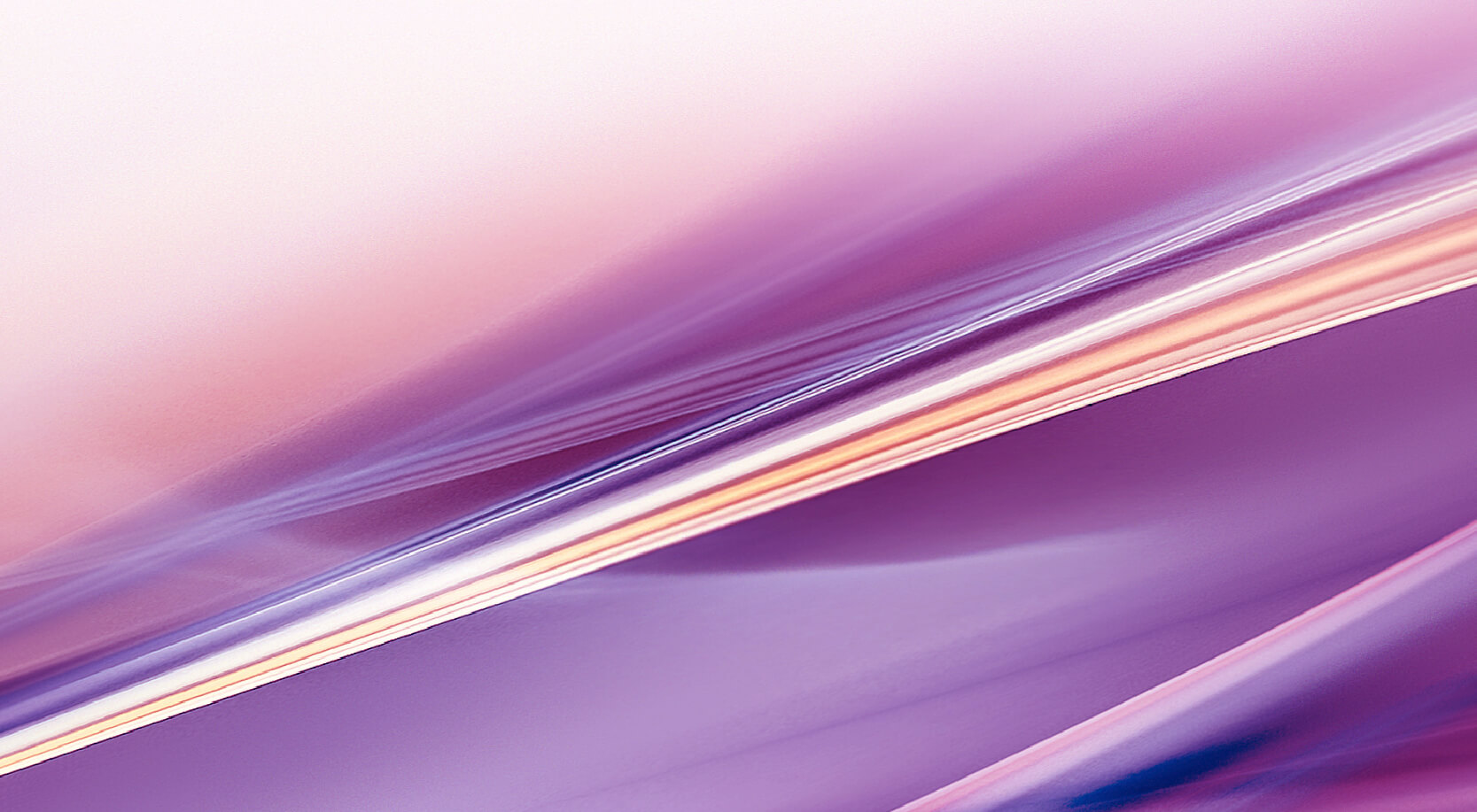 Microsoft Inspire 2023, the most anticipated tech event of the year was recently held in the vibrant city of Seattle. The gathering brought together tech enthusiasts, industry leaders, and innovators from around the globe. As always, Microsoft Inspire delivered a spectacular showcase of groundbreaking technologies and insights into the future of digital transformation.
Let's dive into some of the most impactful and inspiring developments that took place during this electrifying event.
Unlocking the Quantum Potential: Azure Quantum at Your Fingertips
At Microsoft Inspire 2023, quantum computing took center stage as a highlight. The introduction of Azure Quantum marked a leap forward in cloud quantum computing. Microsoft's pioneering efforts in this field were evident as they showcased their ability to tackle problems, such as complex simulations, cryptography, and drug discovery. By combining Azure Quantum with Azure AI services, a whole new realm of possibilities emerges, paving the way for innovation. Industries like finance, logistics, and healthcare are poised to redefine their potential by harnessing the power of both quantum and classical computing.
Empower, Evolve, Excel: The Power Platform Way
The Power Platform took a quantum leap, evolving into a more potent and user-friendly ecosystem for developers and businesses alike. Microsoft showcased powerful enhancements to Power Apps, Power Automate, Power BI, and Power Virtual Agents. The new AI Builder capabilities impressed attendees, making it easier than ever for organizations to infuse artificial intelligence into their applications without extensive coding knowledge. From automating workflows to creating intelligent chatbots, the Power Platform is set to democratize AI and revolutionize business processes across industries.
Bing Chat Enterprise and Microsoft 365 Copilot
Microsoft's passion for AI-powered collaboration manifested with the announcement of Bing Chat Enterprise and Microsoft 365 Copilot Pricing. Bing Chat Enterprise is a game-changing communication tool infused with AI, promising seamless interactions and unparalleled productivity. Meanwhile, Microsoft 365 Copilot Pricing enhances accessibility to AI-powered features, making AI a true ally in every aspect of work and life.
Unlocking Efficiency: Powering Automation through Process Mining
Microsoft announced the general availability of next-generation AI features within Power Automate Process Mining to assist organizations in optimizing their workflows. This AI-powered solution provides valuable insights for optimizing existing processes, increasing efficiencies, and enabling low-code automation. Users thoroughly understand their business operations and can use AI-generated insights to create effective solutions with Power Platform.
Empowering the Future: Azure's New Capabilities at Your Service
Microsoft announced plans to significantly expand the scale and availability of Azure Migrate & Modernize. In addition, Azure Innovate was announced, a dedicated investment to meet the growing demand for analytics and AI. These new offerings offer broader scenario coverage, more generous incentives, and improved support for tasks ranging from seamless migrations to the development of AI-powered applications.
Recognizing the Importance of Collaborative Efforts
Microsoft's strategy is centered around a conviction in the value of partnerships. By joining forces with industry pioneers, emerging startups and skilled developers, Microsoft aims to cultivate an environment that encourages the adoption of AI across industries. This approach focuses on harnessing combined expertise, promoting knowledge exchange, and fueling groundbreaking innovation.
Microsoft Mesh: The Exciting Future of Collaboration
During the Microsoft Inspire event one highlight that left a lasting impression was the demonstration of Microsoft Mesh. This cutting-edge mixed reality platform promises to revolutionize collaboration in today's world, where remote work and virtual experiences have become increasingly prevalent. With Mesh, teams can seamlessly work together regardless of boundaries resulting in productivity. From architects collaboratively designing buildings to doctors performing surgeries alongside colleagues from continents, Microsoft Mesh has the potential to transform how we interact and collaborate both professionally and personally.
Mixed Reality Unleashed
Microsoft's ambition in the realm of mixed reality was on full display at Inspire 2023. They showcased the iteration of HoloLens. Presented impressive applications that captured the attendee's imagination. By integrating reality into business scenarios, like remote collaboration, training and virtual product design, this technology has the potential to connect the physical and digital realms revolutionizing our work methods and interactions.
Microsoft and Meta are expanding their AI collaboration with Llama 2 on Azure and Windows.
Meta and Microsoft announced support for the Llama 2 family of large language models (LLMs) on Azure and Windows at Microsoft Inspire. Llama 2 is intended to help developers and businesses create generative AI-powered tools and experiences. Meta and Microsoft share a commitment to democratizing AI and its benefits.
Sustainability & AI: Driving Positive Change
Microsoft is deeply committed to sustainability as technology continues to progress. During the Inspire 2023 event Microsoft introduced collaborations and initiatives that harness the power of intelligence (AI) to tackle global issues. The expansion of the AI for Earth program enables scientists, conservationists, and organizations around the world to utilize AI and cloud computing for preservation. This program empowers them to monitor deforestation, anticipate calamities, and exemplify how technology can be employed for the betterment of society.
Connect with WinWire
During Microsoft Inspire 2023, WinWire was recognized as a 2023 Microsoft Partner of the Year Finalist in Cloud Native App Development category.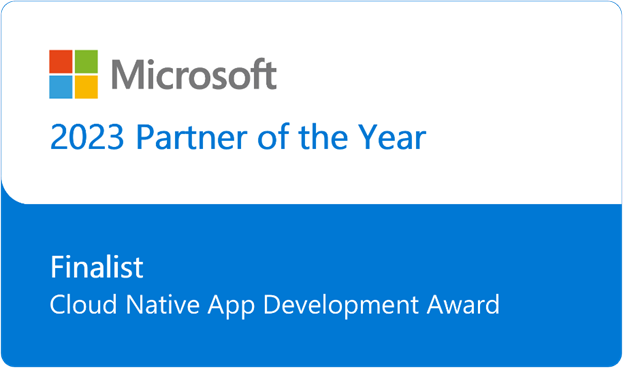 Microsoft Inspire 2023 undeniably was a whirlwind of innovation, inspiration, and impactful announcements that will shape the future of technology. Microsoft demonstrated its unwavering commitment to pushing boundaries and empowering businesses and individuals worldwide, from quantum computing to mixed reality collaboration and sustainable AI initiatives.
As we move forward into this new era of tech brilliance, it's evident that Microsoft remains at the forefront of innovation, driving positive change and unlocking unprecedented possibilities. We can't wait to witness the transformative impact of these developments and the countless ways they will shape the world in the years to come.
To maximize the benefits of the newest technology innovations announced at Microsoft Inspire 2023, requires the help of experts. So, why settle for mediocrity when you can embrace brilliance?
Embrace the transformative force of WinWire and the latest Microsoft wonders. WinWire 'Unleashes the Power of Azure and Generative AI' to enable enterprises across Healthcare, Software and Digital Platforms (ISVs), Retail, and Hi-Tech to navigate their digital transformation journey. 
Talk to us today to learn how we can help you!