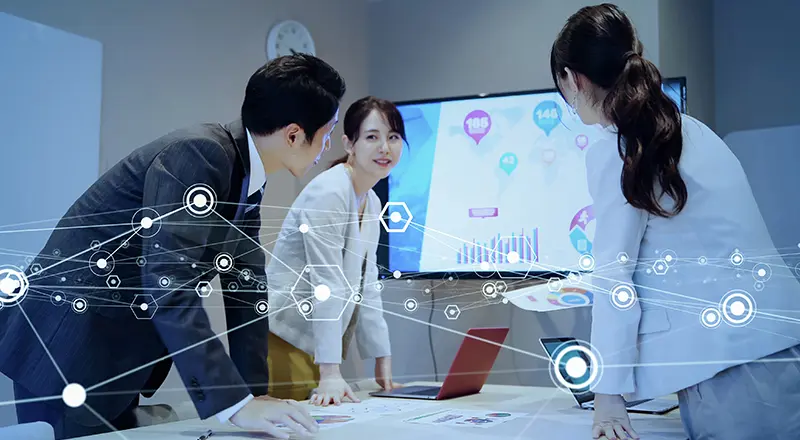 It is no surprise to me that the acquisition of Solair by Microsoft is the latest in a string of moves by the company to bolster its position in the growing Internet of Things (IoT) space.
As a matter of fact, Microsoft has always focused on burgeoning areas of technology that hold great potential to become massive, including IoT. I won't repeat here the over-cited statistics about how big this market might get over the coming years, but it goes without saying that IoT applications do have immense potential. And I'm extremely astounded to see how Microsoft dove deeper into IoT technology with the acquisition of Solair, which is a five-year-old company specializing in connecting devices in workplace settings that operates a cloud-based IoT platform.
Azure IoT Suite splendidly packages together multiple Azure services with custom extensions as preconfigured solutions for specific use cases, based on the core Azure IoT Hub, a service for connecting and managing devices as well as linking them to other services such as Azure Stream Analytics and Azure Storage and subsequently, brings the Internet of things to life.
Interestingly, Solair, which is based outside of Bologna, Italy, has many amazing applications. For example, its technology can seamlessly connect your company's espresso machines so they can be remotely monitored no matter where they are located. And if you think about this in a Starbucks context, you can see how that might be beneficial and could undoubtedly save you big bucks in diagnostics and maintenance.
In my opinion, the integration of Solair's technology into the Microsoft Azure IoT Suite will continue to enhance complete IoT offering for the enterprise and soon we will be witnessing the fruits of this acquisition with added software capabilities into Azure IoT Suite and the acquisition undeniably can be considered a move in the right direction.