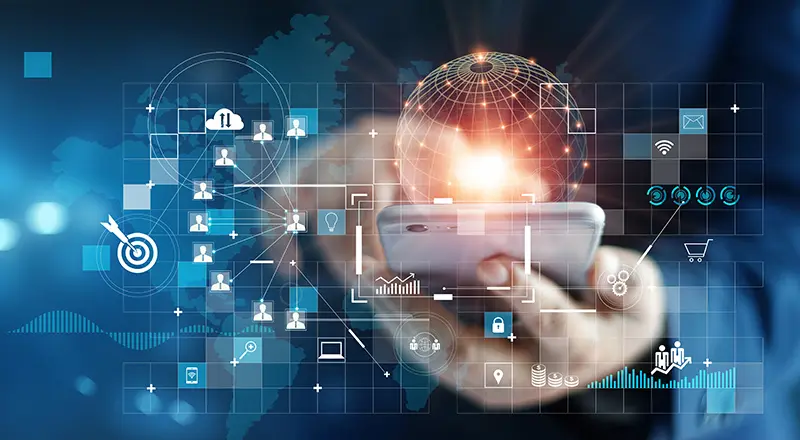 The last time I went for a car wash, I did not pay with my credit card or with cash. I used my Nexus 4 instead! Sounds strange, but true! Need to go grocery shopping? Or want to buy expensive clothing in your favorite outlet? You don't need to carry wallets with credit cards, nor do you need cash. All you need is a smartphone. Yes, this will be the future of payments. Smartphones will be your digital wallets, thanks to ever changing landscape of smartphone technologies and mobile applications. Your smart phone can act as a digital wallet storing the required information to make a purchase securely in the device. One such technology that enables digital payments is Near Field Communication (NFC).
NFC is a contact less Wi-Fi type of communication technology that enables smartphones to communicate with each other and with NFC enabled devices. NFC enabled devices have to be in range of 20cm compared to that of 10mts Bluetooth. Battery consumption is low since the frequency range is on the lower side. Applications using NFC range from payments, transportation, Data sharing, Access control, Health Care etc.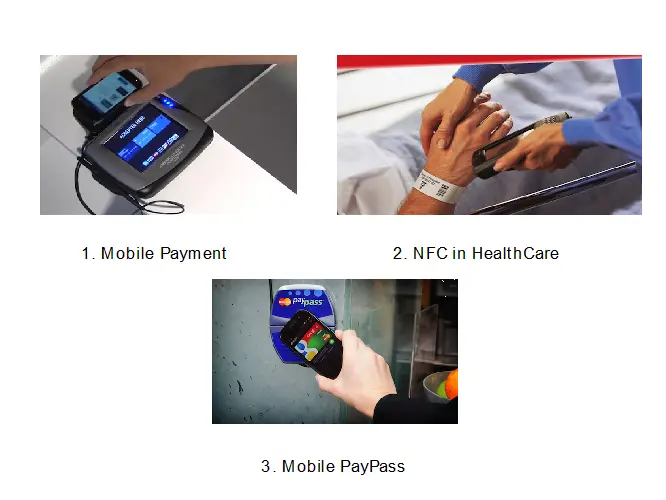 NFC was introduced for developers by Google in Android 4.0 (Ice Cream Sandwich). The API's and documentation related to NFC can be found here. While Apple and iOS certainly behind in this race, there have been solutions such as PassBook, which aims at achieving the same objective. Maybe, there will be an application called iWallet! But certainly this landscape is changing and we can look forward to many such interesting applications.