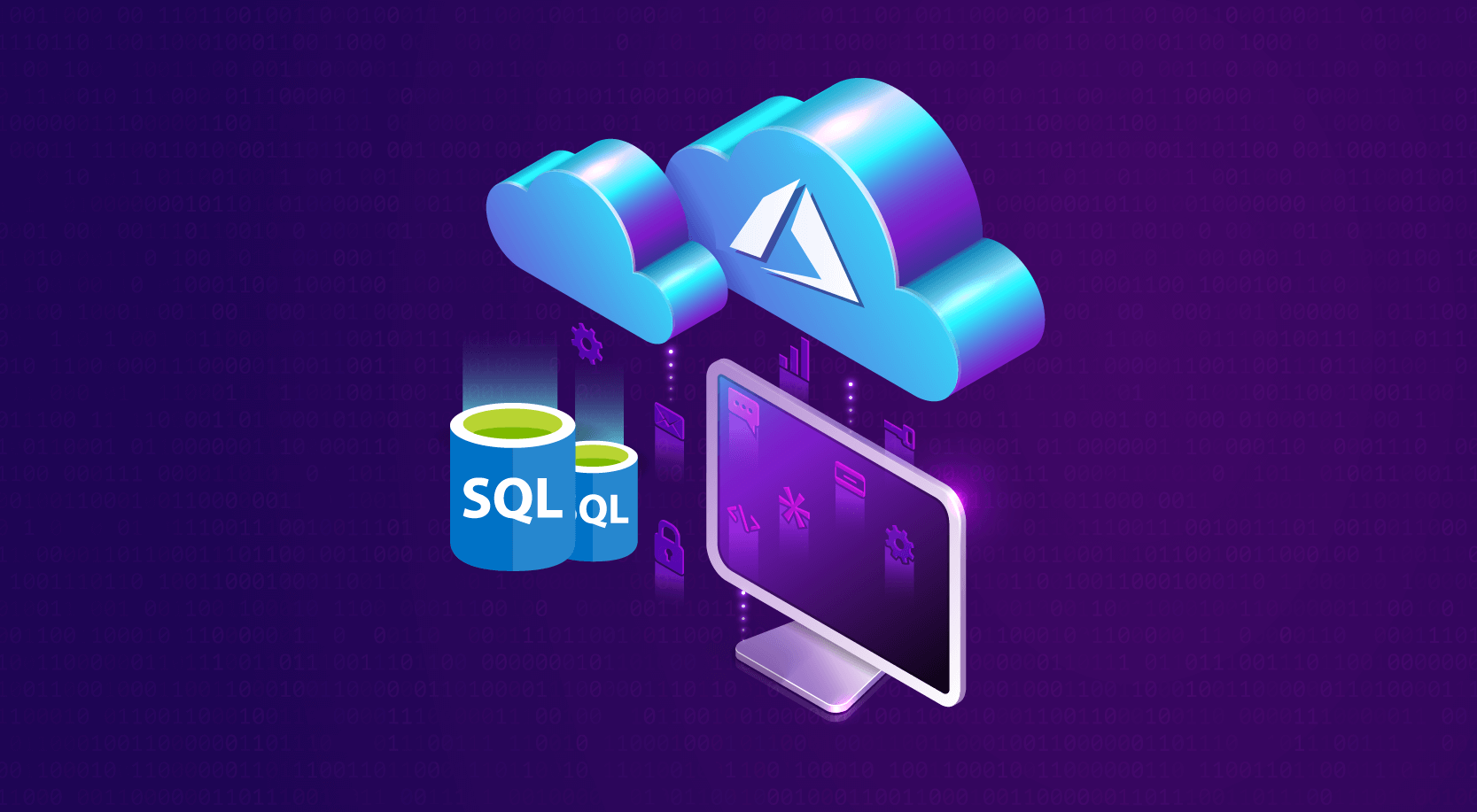 Did you know that on July 9th, 2024, SQL Server 2014 will reach the end of extended support?
Continuing to run apps and data on unsupported infrastructure is extremely risky for businesses and their customers. Without regular security updates or patches, enterprises are exposed to an increasingly threat landscape. In such circumstances, a data breach is not a matter of chance; however, it's a matter of time.
What can you do?
Migrating or modernizing to Azure, upgrading to SQL Server 2022.
Purchase Extended Security Updates if more time is needed before the upgrade or migration.
Modernize to Azure
Modernize your SQL Server by migrating to the always up-to-date Azure SQL Managed Instance, which upgrades and patches automatically. Azure SQL Managed Instance is an intelligent cloud database service combining the broadest SQL Server engine compatibility—back to SQL Server 2008—with the benefits of a fully managed database.
SQL Server licenses with Software Assurance are eligible for Azure Hybrid Benefit to help you reduce the costs of moving to Azure SQL Managed Instance.
Migrate to Azure and get Extended Security Updates at no additional cost.
If you are ready to move to the cloud but challenged to upgrade or modernize before the end of the support timeline, Extended Security Updates are available for free in Azure. Secure your workloads for up to three more years after the end of the support deadline by migrating applications and SQL Server databases to Azure Virtual Machines.
Free Extended Security Updates are available for Azure Virtual Machines, including Azure Dedicated Host, Azure VMWare Solution, and Azure Stack (Hub, Edge, and HCI). Combining Extended Security Updates in Azure with Azure Hybrid Benefit further reduces costs.
Stay protected on-premises or in multi-cloud environments
Another way to stay protected is to upgrade your SQL Server to SQL Server 2022, the most Azure-enabled release yet. Get more out of your data with enhanced security, industry-leading performance and availability, and business continuity through Azure.
Customers who cannot meet the end-of-support deadline and have Software Assurance or subscription licenses will have the option to buy Extended Security Updates to get three more years of security updates.
Modernize and stay protected with Azure Arc
For SQL Server 2014, customers can protect their workloads with Extended Security Updates enabled by Azure Arc.
Organizations can activate and seamlessly deploy Extended Security Updates in on-premises or multi-cloud environments right from the Azure portal.
Extended Security Updates for SQL servers enabled by Azure Arc provide visibility of your entire SQL estate, automate repeatable updates and patches, and enhance security and data governance with Azure services.
It is offered as a monthly subscription, stop when you migrate or upgrade—pay only for what you need.
How can WinWire Help?
Move your workloads onto the Cloud seamlessly.
With our expertise and our valued partnership with Microsoft, we plan your roadmap effectively.
Deploy Azure Arc to enable secure, develop, and operate infrastructure, applications, and Azure services cost-effectively.
Ready to safeguard your SQL Server 2014 workloads with the cutting-edge capabilities of Azure Arc? Take the first step towards a secure and efficient future. Reach out to us for a consultation today. Your data's protection starts here.