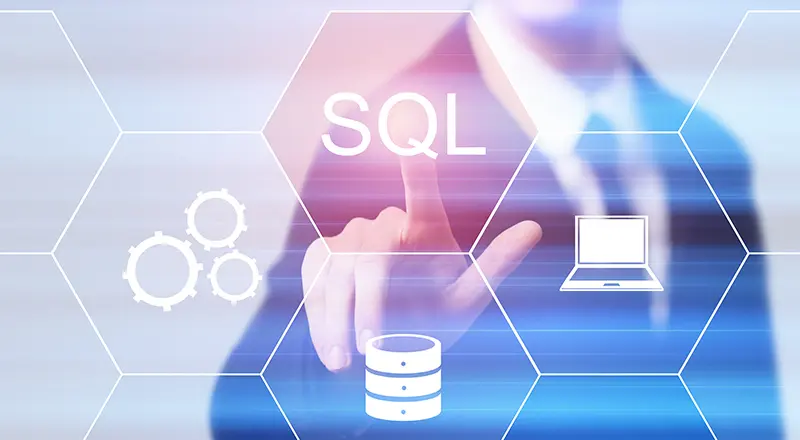 Since the 2008 R2 rollout – until now, heavy users of SQL Server Reporting Services (SSRS) haven't had much incentive to upgrade. However, the release of SQL Server 2016 has drastically changed everything. Microsoft has undeniably made significant improvements to the latest version of its report-generating software.
Here are a few reasons why should you consider upgrading to SQL Server 2016 Reporting Services:
Behind-the-curtain Powerful Improvements

The investment in the background of SSRS 2016 has created a reporting tool with modern look-and-feel, simple and sleek. With a new HTML5 renderer, Reporting Services now can display consistently and correctly across modern browsers including Edge, Internet Explorer 10+, Chrome, Firefox, and Safari. Previously, this feature depended on ClickOnce technology, which worked well in Internet Explorer but not across the broader range of modern browsers.
An Exceptional Roadmap and Clear Tool Integration

Microsoft offers a wide range of tools for Extract, Transform and Load (ETL), Analytics, and Reporting, from enterprise as well as self-service perspectives.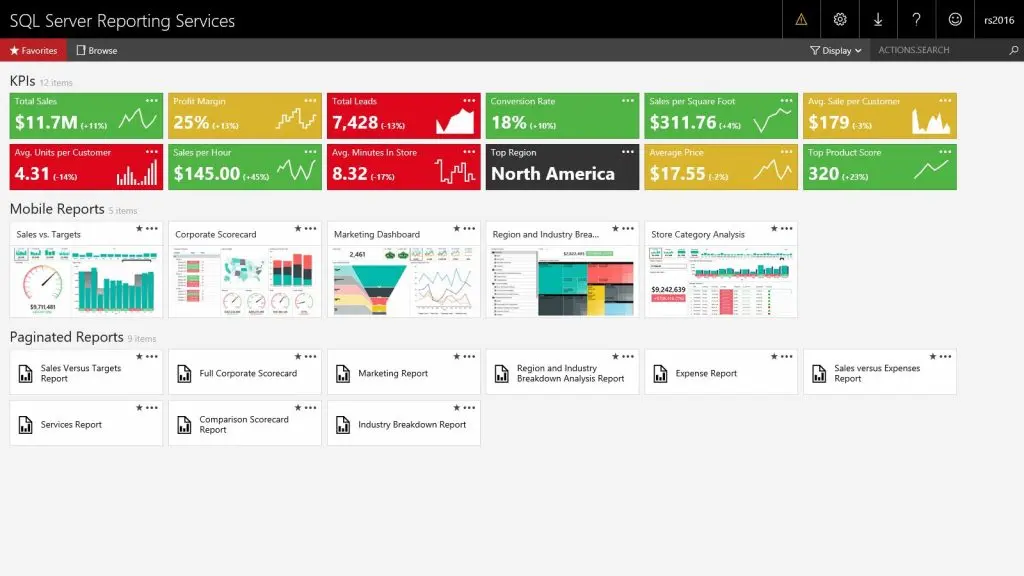 What's new in Reporting Services?
Reporting Services comes bundled with new features, including:

• Subscription improvements in SSRS
• New chart types – Tree Map and Sunburst
• Embed reports in other apps
• PowerPoint rendering and Export
• Support of SharePoint 2016
• Reporting Services web portal
• Report embedding
• Custom parameters panel to add rows and columns to change the panel layout
If you are planning to upgrade/migrate and experience the magic of SQL Server 2016 Reporting Services, view the webinar Recording to elevate your knowledge onSSRS 2016.