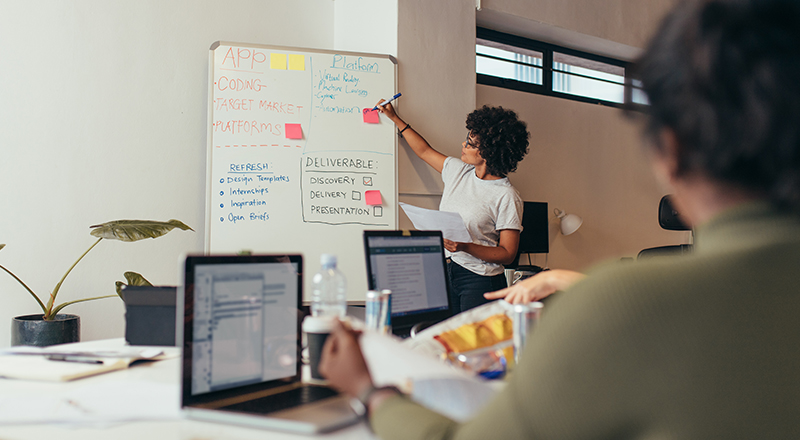 Are you looking for developing powerful applications on Cloud? Is creating highly-available, infinitely-scalable, mobile-enabled applications in a short time frame and limited budget a challenge for you?
Enterprises are continuously looking for developing powerful applications which are highly-available and infinitely-scalable. Microsoft Azure Platform has become a much sought after tool for developers who want to develop high end applications that run partially and/or entirely in a remote datacenter with a platform and with a set of tools.
The platform offers a wide range of services, all of these things-and more-are possible. The upward surge in usage is evident with addition of approximately 1000 new customers per day and 3000 trials per week. Enterprise world is witnessing the trend closely, with almost 50% Fortune 500 companies joining the bandwagon. 10 trillion objects are currently stored on Azure, along with a staggering 400 billion Authentications on Azure Active Directory. To take the figures a notch higher, close to 15$ billion is being spent on Cloud Infrastructure by Microsoft – Data centers.
Azure delivers an enterprise-grade cloud platform for today's most demanding enterprise applications. Azure is nothing but a cloud service operating system that brings development, service hosting and service management environment for application lifecycle management.
Join our webinar session "Leveraging Microsoft Azure for Next Gen Application Development" on 18 December, 2014 at 10 am PT to learn how you can do it easily by leveraging Microsoft Azure and how it fits into Application development lifecycle for any developer using Microsoft technology stack.
Click here to register or copy paste the URL on your browser to register
https://clicktoattend.microsoft.com/en-us/Pages/EventDetails.aspx?EventID=202318
The session will discuss the following in detail:
• Azure-based Application Development Lifecycle: An Introduction
• Challenges during Plan-Build-Operate lifecycle
• Windows Azure Environment Concepts
• Build and Deployment Overview
• Deployment: Cloud vs. Web Deployment vs. SQL Azure Deployment
• Azure Platform Management Tool: Demo
Who should attend?
• Developers building multi-platform applications (mobile Services, websites, Developer Services)
• Architects thinking about the next generation of applications (Cloud Services)
• DevOps and IT Pros who host and configure environments for Development and QA (Management, automation, Compute and Storage)
CHANCE TO WIN A $350 Gift Card – WINNER DRAWN AT THE END OF THE WEBINAR*
**No Purchase Necessary. Open only to webinar attendees. Game ends 12/18/2014. Emailnina.sui@microsoft.com for full Official Rules.