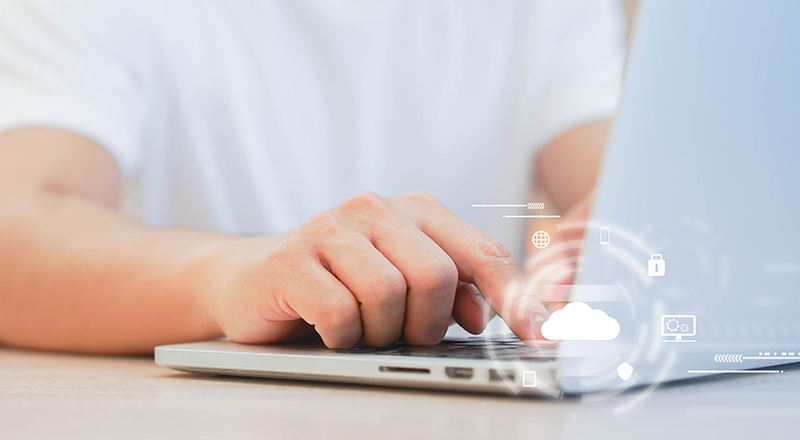 Microsoft released SharePoint 2013 and its online counterpart via the latest version of Office 365. SharePoint is increasingly moving towards being an "integrated services" architecture in which on-premises SharePoint Server features can be integrated with SharePoint Online to create what is commonly called a "hybrid" SharePoint environment.
Most of the enterprises are considering the pros and cons of choosing whether to deploy it in-house or use the latest cloud-based iterations of the collaboration platform. This has also started another debate on whether to go the hybrid way is the right way. With SharePoint Server 2013 hybrid, productivity services in Office 365 can be securely integrated with on-premises SharePoint Server 2013 to provide unified functionality and access to data.
For enterprises that want to gradually move their existing on-premises SharePoint Server 2013 services to the cloud, SharePoint Server 2013 hybrid provides a staged migration path by extending high-impact SharePoint Server 2013 workloads to Office 365. Let's see how that decision is going to make a difference to enterprises.
Hybrid allows enterprises to move to the cloud quickly and efficiently, while mitigating the risk.
A hybrid SharePoint environment uses server-to-server trust relationship at the service level to deliver cross-boundary functionality and content on behalf of authenticated users. At a glance, we can say that Office 365 and On Premise SharePoint 2013 together.
• Reduced time to market to deploy solutions
• Improve Employee and Partner collaboration
• Improve Employee Mobility
• Reduce costs associated with Infrastructure
• Allow IT to scale operationally and strategically
• Maintain strategic and Key business applications on premises
• Meet regulatory requirements
• Migrate at your own pace when Proof of concepts have yielded and ratified your migration approach
Cloud services such as, SharePoint Online in Office 365 can be an attractive alternative to on-premises SharePoint business solutions. However, for various reasons, enterprises might need to deploy specific solutions in the cloud while still maintaining their on-premises SharePoint farm. Also, a SharePoint Server 2013 hybrid environment enables identity management and trusted communications between Office 365 and SharePoint Server 2013.
New functionality in SharePoint Server 2013 and SharePoint Online enables enterprises to integrate services like Search, Microsoft Business Connectivity Services, and Duet Enterprise Online across the on-prem/cloud boundary.