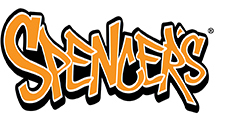 Carey Lowrey
CIO and SVP
Carey describes his experience with WinWire and how they were able to modernize their applications to achieve operational efficiency.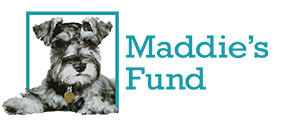 Lars Rabbe
CIO
Lars describes how the association with WinWire helped transform business and improve their operational efficiency.

Jorge Taborga
Ex EVP Global R&D
Jorge speaks about how WinWire's excellent execution helped them improve their business process efficiently.

Scott Galler
Vice President
Scott describes his experience with WinWire and how their organization improved employee collaboration and automated the processes.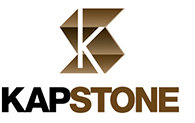 Christophe Deslandes
Ex VP and CIO
Christophe describes the unique challenges faced by IT during M&A, and how WinWire has helped put together a framework in place leveraging Microsoft technologies.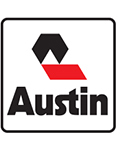 Sameer Purao
Ex CIO
Sameer highlights how WinWire helped them to solve their business challenges by building custom software solutions that enabled them to achieve a competitive edge.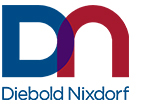 Robert Chen
Ex Director, General Manager
Robert shares his experience working with WinWire during Premier Elections IT Project.
Looking to accelerate your digital journey?
Let's discuss how we can help you create digital experiences