OpenAI Services – The New Era of Conversational AI
Nobody could have predicted the impact that OpenAI's ChatGPT would have on ISVs and enterprises worldwide when it was launched in November 2022. Within 5 days, it had reached over 1 million users and over 100 million users by February 2023.
The excitement only intensified when our partner Microsoft announced a $10 billion investment in this transformative technology in January 2023.
Organizations across industries are planning to increase investments in AI and ML to provide better service, gain competitive advantage, and reduce cost.
WinWire, a 2021 Microsoft US Partner Award Winner for Healthcare, and a Global Finalist for Partner of the Year in Healthcare and Cloud Application Modernization, has started working with clients to realize the enormous possibilities and benefits.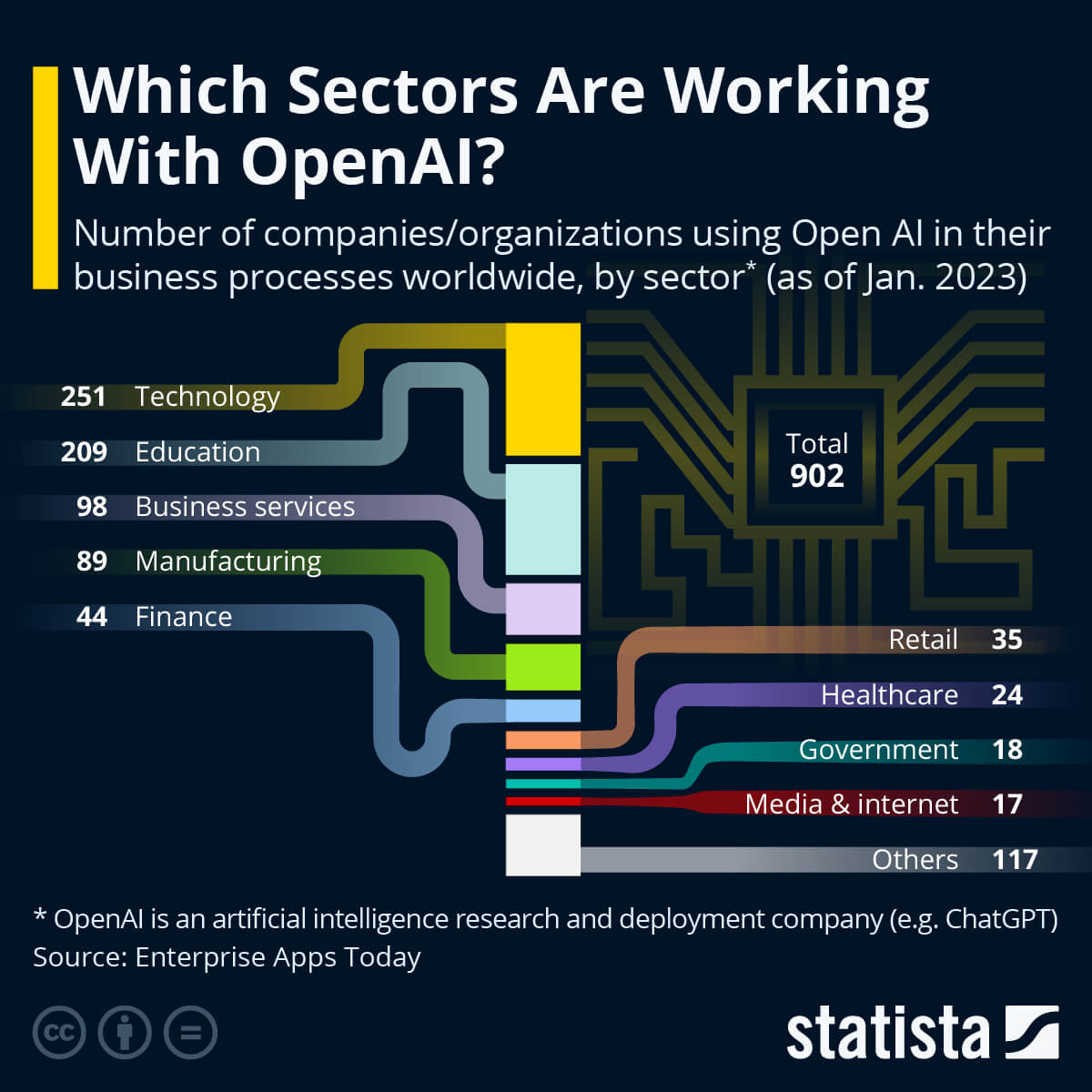 How can OpenAI Services Transform My Business?
Where do I start? Most executive conversations today have centered around OpenAI Services, which has introduced a new era of conversational AI. However, this is only the tip of the iceberg.
WinWire sees OpenAI Services potential to be far greater than conversational AI. OpenAI Services will automate mundane tasks, optimize workflows, improve content creation, supercharge existing customer service chatbots, and enhance communications.
We advise our clients to start pragmatically, by identifying use cases that will produce more intelligent, efficient, and personalized solutions for their businesses.
Use cases we are working on with our customers include:
Customer Service
Predictive Maintenance
Quality Control
Supply Chain Optimization
Fraud Detection
Our Approach
WinWire helps customers leverage advanced AI models to create cutting-edge applications and differentiated experiences.
Envisioning Session
This will help you think through an enterprise vision or roadmap, and unlock the endless possibilities with OpenAI Services.

Architect and Build Roadmap
Azure OpenAI Services setup for a proof of concept, define best practices, and product roadmap.
Proof of Concept (POC)
For the identified scope, WinWire can build AI apps through direct access to OpenAI models backed by Azure's trusted, enterprise-grade capabilities and AI-optimized infrastructure & tools.
How can your Organization benefit from Azure OpenAI Services.
The benefits of using Azure OpenAI Services in your business transformation strategy are significant and constantly evolving. However, across industries, the following have been the most common:
Improved efficiency:
By automating tasks that are currently performed manually, enterprises are reducing the time and effort required to complete tasks.
Personalization:
Creating customized recommendations based on individual needs, enterprises can improve their customer's overall experience.
Better insights:
Analyze vast amounts of data and generate insights in seconds, that humans simply cannot.
Scalability:
OpenAI can scale to handle large volumes of data and complex tasks.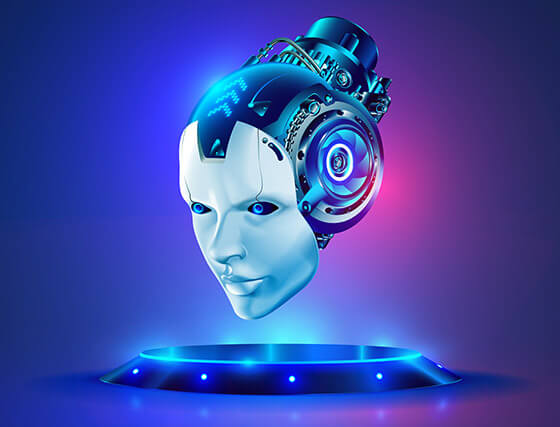 Looking to accelerate your digital journey?
Let's discuss how we can help you create digital experiences