Service
Envisioning Session, Advisory Services
Technology
Power Automate, Power Apps, Power BI
Customer
The customer is a leading research-based biopharmaceutical company that focuses on the discovery, development, and commercialization of innovative medicines.
Business Challenge
The customer was looking for an envisioning session that helps them to effectively leverage technology solutions to overcome challenges, support growth, and innovation, reduce risk, and transform their business.
Primarily, they want to discover how Power Apps, Power Automate and Power BI can help to create custom solutions, improve communication through data visualization and automate processes and workflows across business functions.
WinWire Solution
The customer leveraged WinWire's customized two- to four-hour collaborative Envisioning session to discover needs and create a vision for the organization's successful journey in leveraging technology.
The session enabled the life sciences organization to make a well-orchestrated, efficient, and cost-effective move in understanding technology like Power Automate, Power BI.
To do that, we helped the customer to understand:
Generate code for a basic application with all common features plugged-in, along with infrastructure & deployment templates
Their current situation, including roadblocks and enablers for Power Platform journey
Operational and governance models that provide cost tracking, distributed administration, and service deployment controls
The competitive landscape, what is possible with Power Automate and Power BI
A broader view of the data through intuitive visualization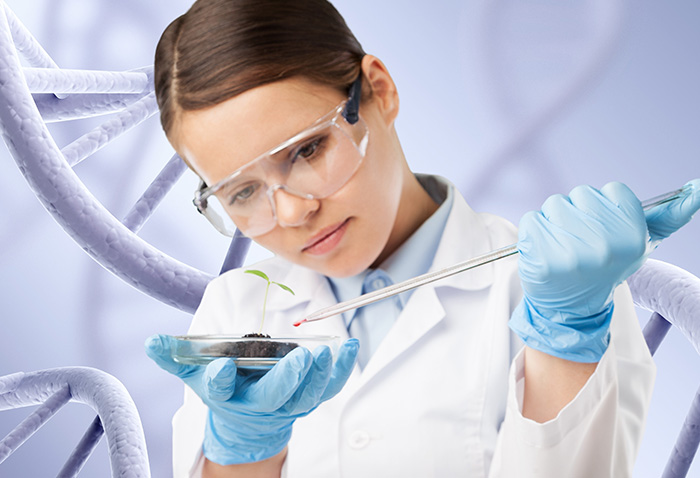 Business Value
Improved communication through data visualization
Helped to visualize and automate process workflows
Supported customer's growth and innovation journey