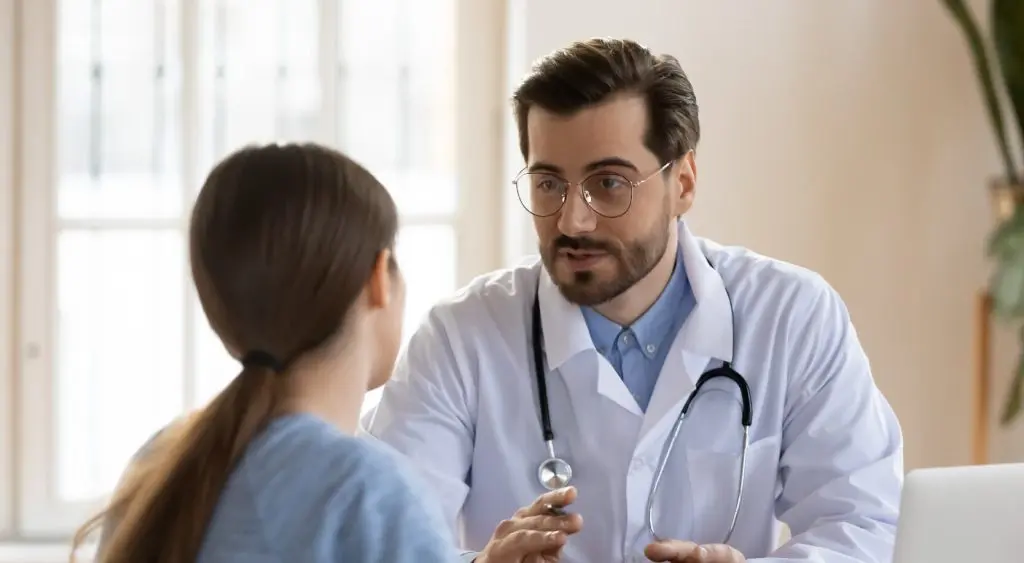 WinWire, a leading Microsoft Solutions Partner, and Adventist Health are pleased to announce their partnership to enhance Adventist Health's data analytics capability on Microsoft Azure. The partnership aims to create a modern, integrated data analytics estate on Microsoft Azure and Power BI technologies to harness data into a cohesive data fabric that will provide meaningful insights and actionable information.
The data analytics estate solution will provide Adventist Health with cost-effective integration, access to structured and unstructured data, improved performance, real-time insights, and advanced analytics. It will also provide cloud-based deployment, integrated security, self-service features, and efficient data management.
The project will include five workstreams and is expected to improve agility, data availability; and when completed, Adventist Health projects the new analytics platform will be 30% more cost-effective. The partnership between WinWire and Adventist Health marks a major milestone for Adventist Health in attaining proficiency in four key analytics domains: revenue cycle management, hospital service quality, medical procedures, and workforce management.
"We are excited to partner with WinWire and leverage their expertise as a Microsoft Cloud Partner to transform, modernize, and elevate our data analytic capabilities," said Jason Whitney, Acquisition and Financial Analytics Executive for Adventist Health.
"We are thrilled to partner with Adventist Health on this transformational journey," said Ashu Goel, CEO of WinWire. "Our expertise in Microsoft Cloud technologies and our design thinking approach to analytics will enable us to build a modern, scalable, and integrated Data Analytics platform that will help Adventist Health harness data and provide purpose-driven insights to increase organizational performance."
About Adventist Health
Adventist Health is a faith-based, nonprofit, integrated health system serving more than 80 communities on West Coast and Hawaii with over 400 sites of care. Founded on Adventist heritage and values, Adventist Health provides care in hospitals, clinics, home care, and hospice agencies in both rural and urban communities. Our compassionate and talented team of 37,000 includes employees, physicians, allied health professionals and volunteers driven in pursuit of one mission: living God's love by inspiring health, wholeness, and hope. We are committed to staying true to our heritage by providing patient-centered, quality care. Together, we are transforming the healthcare experience with an innovative and whole-person focus on physical, mental, spiritual & social healing to support community well-being.
Note: This press release is originally published on PR Newswire