International IT consultancy WinWire Technologies has launched a digital innovation hub in Hyderabad – with plans to almost double its Indian headcount by next year.
Operating in the US and India, IT consultancy WinWire Technologies is a digital transformation specialist centred on Microsoft systems, delivering solutions in areas such as cloud, advanced analytics, IoT, security, UX, artificial intelligence and machine learning. Following the recent expansion of its existing centre in Bangalore, WinWire has now launched a new innovation hub in Hyderabad – with plans to nearly double its country workforce in the coming year.
According to the California-headquartered firm, which was established in 2006 by ex-Microsoft executives including current CEO Ashu Goel and chief technology officer Vineet Arora, the launch of the Hyderabad innovation hub is aimed at supporting the rapidly expanding digital transformation needs of its customers – which include Fortune 500 and Global 2000 firms across multiple sectors such as healthcare, hi-tech, hospitality, construction and financial services.
Specifically, the WinWire digital innovation hubs in India will continue to work on developing innovative software solutions for the healthcare & life sciences, retail, automotive and manufacturing verticals due to an especially high demand for digital transformation in these industries – with the new, agile solutions intended to address pressing needs across a range of business functions, including human resources, finance, legal, sales & marketing, and operations.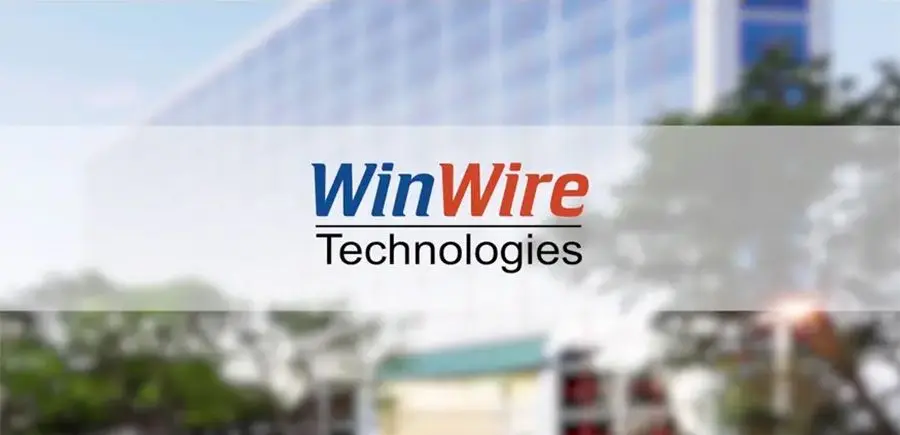 "This expansion is part of our plans to further invest in strengthening our capabilities in Cloud, AI, Machine Learning and IoT in delivering innovative, industry-leading software solutions to our clients in helping them to gain sustainable competitive advantage," commented Goel, an MBA graduate from Berkeley Haas who prior to co-founding WinWire served for six years as a director at Microsoft – before which he was a consultant at global management firm A.T. Kearney.
The new Hyderabad hub will meanwhile be overseen by Subhash Poojari, WinWire's Vice President for Global Delivery, and is built around the theme of open learning and higher collaboration; "providing ample space for individual creativity to flow". According to the firm, the city was selected for its emergence as a new IT hub, backed by the availability of proper infrastructure, skilled manpower, and the presence of many technical education institutions.
Hyderabad's ready and growing supply of digital talent will no doubt aid the firm's plans to almost double its headcount over the short-term, while WinWire's 'best companies' certification from the Great Place to Work Institute should also help with their recruitment. Hyderabad employees, too, will also be issued with copper water bottles, with the office to serve as the jumping pad for a new company-wide sustainability initiative to eradicate plastic bottles.
The sustainability push follows from the firm's guiding core values of People First, Technology Leadership, and Execution Excellence, and its support of leveraging technology and creativity for large-scale social impact. "Technological advancement is a powerful force for change," Goel has written previously, noting that; "while technology's ability to accelerate societal good is only limited by our imagination, it requires dreamers and visionaries to imagine it.