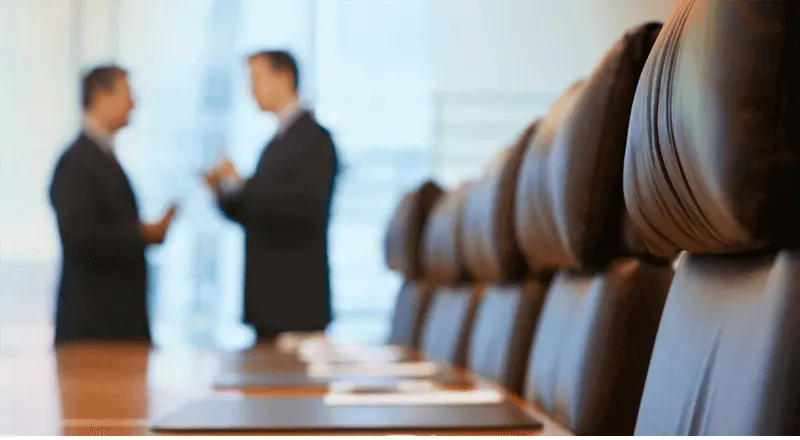 WinWire Technologies, a Data-driven Digital Engineering company, announces the appointment of John Castleman, Former CEO of Mobiquity, to WinWire's Board of Directors.
John brings over three decades of experience in the software development and services industry. His unique industry expertise and passion for technology have led several companies to drive substantial business growth. John's perspective and leadership experience in digital transformation will be a key addition to WinWire as it continues to scale its business.
"We are pleased to welcome John to our Board. John's extensive experience in business and technology transformation will be of great value to WinWire as we build differentiated capabilities and broaden our offerings to address the diverse digital needs of our customers. John adds to the strength and depth to our Board, and we look forward to benefiting from John's insights and leadership," said Ashu Goel, CEO of WinWire.
"I am delighted to join WinWire's Board. WinWire is at the forefront of the digital engineering space, focusing on delivering successful digital transformation initiatives. I look forward to working with WinWire in accelerating their growth trajectory," said John.
About WinWire
WinWire Technologies is a Data-driven Digital Engineering company that enables enterprises and software companies across Healthcare, Retail, Hi-Tech, and Manufacturing to navigate their digital transformation journey. WinWire helps its customers drive business growth and gain competitive advantage through innovative software solutions.
WinWire has extensive expertise across a range of digital technologies and delivers innovative solutions for Cloud, App Modernization, and Data/AI that helps clients harness business value. As a global award-winning Microsoft Solutions Partner, WinWire is recognized as a cloud expert across the entire Microsoft ecosystem.
Our record of being purpose-driven with exceptional technology solutions delivery and a 'People-First' culture makes WinWire an ideal technology service partner.
For more information, please visit www.winwire.com
About John Castleman
John Castleman is the Former CEO of Mobiquity, a digital consulting firm for leading banking, healthcare, and consumer brands with offices in the United States, Europe, and Asia. Castleman joined Mobiquity in 2016 and led the expansion and ultimate sale of Mobiquity to Hexaware Technologies in 2019. He was President and CEO of Alliance Global Services from 2008 to 2015, and EPAM acquired Alliance Global Services in 2015. Before Alliance, Castleman worked for several technology services and venture capital firms, including Elemica, Safeguard, and Internet Capital Group (Actua). He currently serves on the board for Emtec Inc. and Gorilla Logic, a Sverica-backed IT Services company.
Note: This press release is originally published on PR Newswire.