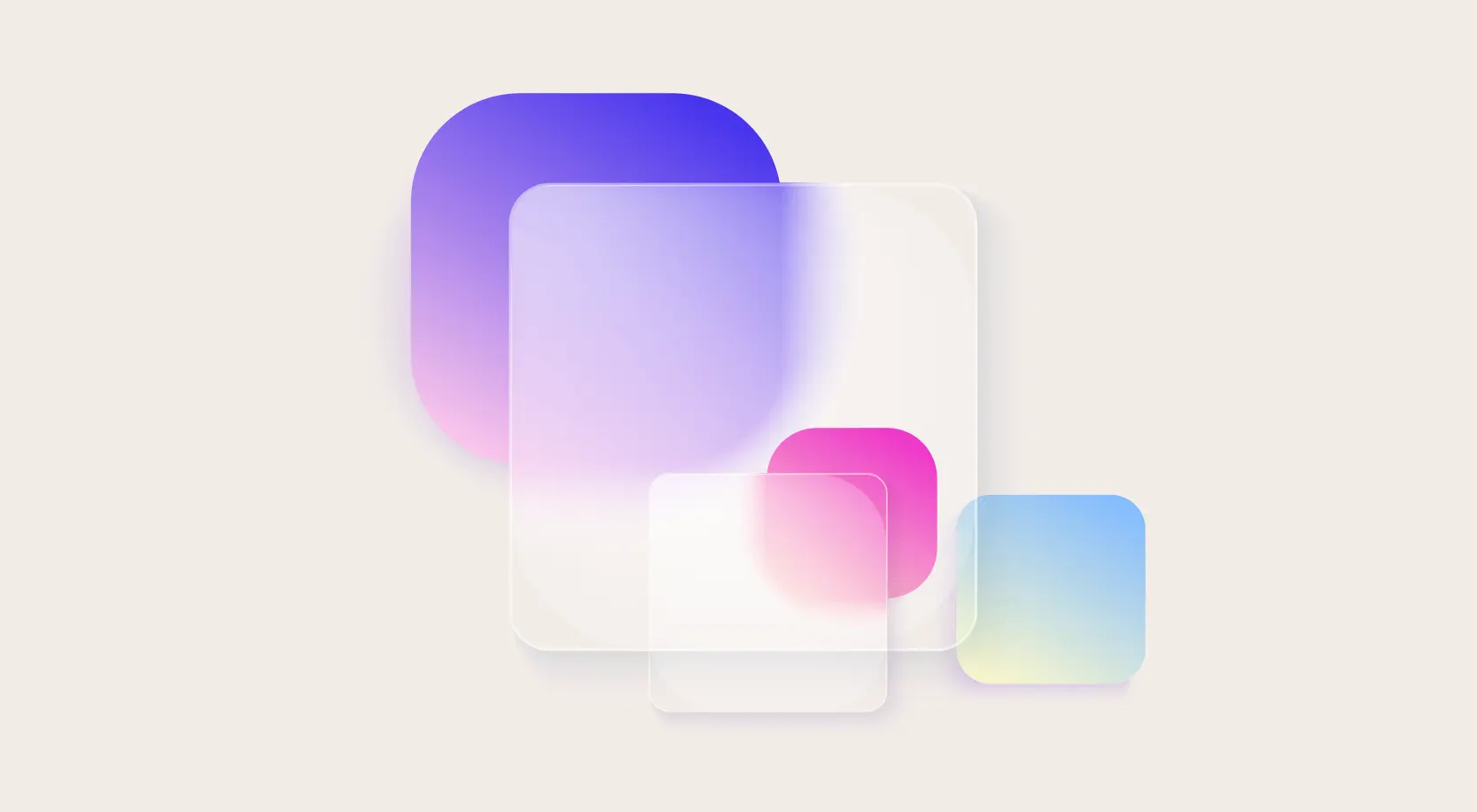 Wandering through the digital world of New York Microsoft Envision, my mind was focused on how Microsoft is impacting the future of business with cloud technology. This wasn't some standard conference. It felt like Microsoft was whispering secrets about delicately weaving together digital, cloud, and AI, ensuring our business moves aren't just efficient and super focused on us humans and our transformative journeys.
Cloud Transformation, Digital Transformation, and AI Transformation are not merely buzzwords flickering through the digital environment but pillars that uphold the promising future of our businesses. A deep ethos is at the heart of these: Drive Transformational Experiences for Customers and Employees. This pulsating lifeblood coursed through every session, keynote, and discussion during the event.
Microsoft Copilot's Essence: Subtle, Yet Transformative in Every Line of Code
One cannot talk about Microsoft Envision without dwelling on the landmark achievement of the GitHub Copilot. An intelligent tool that is not only powering a whopping 35% increase in developer productivity within Microsoft but is also weaving a similar tale with its customers. GitHub Copilot is centered around assisting developers by suggesting and auto-completing lines or blocks of code within the GitHub platform.

Copilot has evolved into a virtual assistant that developers didn't realize they needed. It's not just about coding; it's about understanding, suggesting, and enhancing the developer's journey to build better, with an unambiguous focus on enriching customer relationship management through proficient and actionable AI-enhanced insights.
One of the key points was Microsoft's affirmation that a clean data estate is the hub of AI success. The modernization of data estate, invariably linked to impactful AI conversations, is steering businesses toward phase one of their transformational journey.
The upcoming Microsoft 365 Copilot, which has an audience of thousands eagerly perched on its waitlist, is poised to be a game-changer. The significant productive leaps attained by seamlessly integrating the Office suite with Outlook and Dynamics promise enhanced operability and an elevated, transformational, substantive user experience.
Navigating the Future with Microsoft Fabric: Data Management, Seamlessly Simplified
Microsoft Fabric, an all-in-one analytics solution for enterprises, covers everything from data movement to data science, Real-Time Analytics, and business intelligence by offering a comprehensive suite of services, including data lake, data engineering, and data integration, all in one place.
As we anticipate Microsoft Fabric's full swing (General Availability) by the end of this calendar year, the importance of preparing businesses to harness its potential must be addressed. The analogy of OneLake as the OneDrive for data perfectly encapsulates the groundbreaking potential it harbors. Imagine connecting to data across clouds, using Power BI to the front end and Power BI Copilot to create customer reports and help users make more value from their data.
A spotlight moment of the conference was a showcase by Kettering Health, a nonprofit network of fourteen Dayton and Cincinnati medical centers, which artfully illustrated the current impediment of doctors being bogged down by administrative overhead and paperwork, detracting from valuable patient time. A solution was presented, harmoniously integrated with Epic, to 'securely & responsibly' automate reviews of patient data while maintaining the doctor's authoritative role in patient care and data review.
The Generative AI capability to read messages in Epic and review relevant patient data, thus generating a draft email response for the doctor to scrutinize and send, can potentially save up to 50% of their time. It was a paradigm of practical, compassionate technology use, where AI is employed to affirm and enhance the physician's role rather than supplant it.
AI Responsibly: Crafting a Tomorrow Where Data Guards, Not Governs
The perspective ingeniously woven throughout the event whispers a philosophy of using AI deeply rooted in responsibility and human-centricity. It's not about merely leveraging AI as a tool but intertwining it within our organizational DNA ethically sound, transparently, and ceaselessly aligned with enhancing human endeavors. Prevent potential ethical issues, design, develop, and deploy AI with good intentions to empower employees and customers while allowing businesses to engender trust and scale AI with confidence.
Wrapping Up
In conclusion, it wasn't some stereotypical tech gathering. This was a perfect platform to gain insights into AI-powered solutions, explore AI transformation, and learn from industry thought leaders at Microsoft Envision. There's something quietly exciting brewing in the realm of Artificial Intelligence and Machine Learning, and WinWire + Microsoft is perfectly positioned to help our customers through their AI Transformation.
The reflections from the discussions are almost profound. Microsoft, gracefully steering this potent vessel of AI, is seemingly crafting a future where our industries are not just transformed but reborn.
Picture it like an inspiring business narrative, all about the endless, magical possibilities hidden in the worlds of Cloud, Digital, and AI.
But here's the kicker: it's wholly dialed into our day-to-day human experiences and champions being super mindful and gentle with tech use. Microsoft has tossed down the glove here. But it's not just about them showing off techy wizardry. No, it's about ensuring all these dazzling new Generative AI advancements are bolted down with ethical use and genuinely, from the heart, aiming to sprinkle a little extra joy into human lives.
In a nutshell, Microsoft Envision 2023 served as an ideal platform where we discovered AI innovations and narratives ripe for both sharing and experiencing.
What Next
To fully utilize the latest technological advancements' advantages, seeking experts' assistance is crucial. So, why settle for mediocrity when you can embrace brilliance?
Adopt the transformative force of WinWire and the latest Microsoft wonders.
WinWire 'Unleashes the Power of Azure and Generative AI' enables enterprises across Healthcare, Software and Digital Platforms (ISVs), Retail, and Hi-Tech to navigate their digital transformation journey.


Talk to us today to know how we can help you embark on this journey.