D365 Technical Consultant
Job Description
At least 10 to 12 years related experience in IT Industry with an IT Vendor, a Partner on Microsoft technologies or on Client Side IT team implementing enterprise scale Dynamics AX / Dynamics 365 F&O Solutions.
Ideal candidate should have experience and understanding of the life cycle of IT solutions/ Business Applications implementation including Estimation, Proposal Preparation , Requirements Gathering, Business Process Modelling, Development & Testing, Deployment and Maintenance.
Proven track record of applying Dynamics AX / Dynamics 365 F&O preferably in advance warehouse management/ financial services.
Hands-on experience with Dynamics AX / Dynamics 365 F&O implementation with focus on architecture and solution design.
The candidate has to have a good understanding of delivery process and delivery tools like Azure Dev Ops and be able to influence the entire delivery team to adopt the tools and processes for successful delivery.
Desirable technical experience includes hands-on expertise in several of the following Microsoft products: Azure Solution development, SQL , Power BI, Logic Apps etc.
Primary (Must have skills)*
5+ Years of Development Experience in Dynamics 365 Finance and Operations
Strong Knowledge in X++ programming
Strong understanding of integration concepts (OData, Custom API)
Strong knowledge in Data Management Framework
Understanding of SSRS, SysOperations framework
Detailed technical knowledge of Dynamics 365 F&O architecture
Development experience using the extensibility concepts.
Through understanding of development best practices and guidelines.
Hands-on experience in Developing Data Entities, OData and Custom API Services.
Co-ordinating with business consultants and understand the business requirements and design technical solutions for the same.
Familiar with LCS Telemetry, monitoring environments.
Experienced in managing code deployments across D365 environments
Advance SQL Query writing
Aware of Release management processes
Experienced with monitoring and troubleshooting tools.
Secondary Skills (Good To have)*
Experience in C# .Net programming
Strong knowledge on Advance Warehouse and Supply chain management module is a plus
Knowledge of Support processes
---
Working at WinWire
Our Culture Score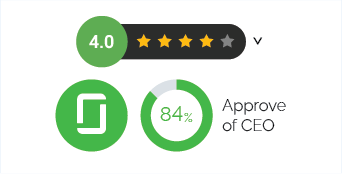 ---
Awards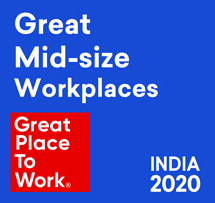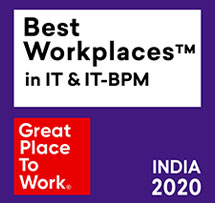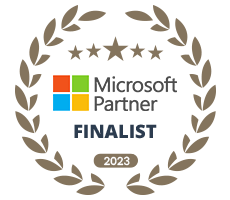 Microsoft Partner of the Year
Cloud Native
App Development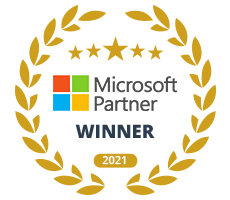 Winner of MSUS 2021
Partner Award
Healthcare