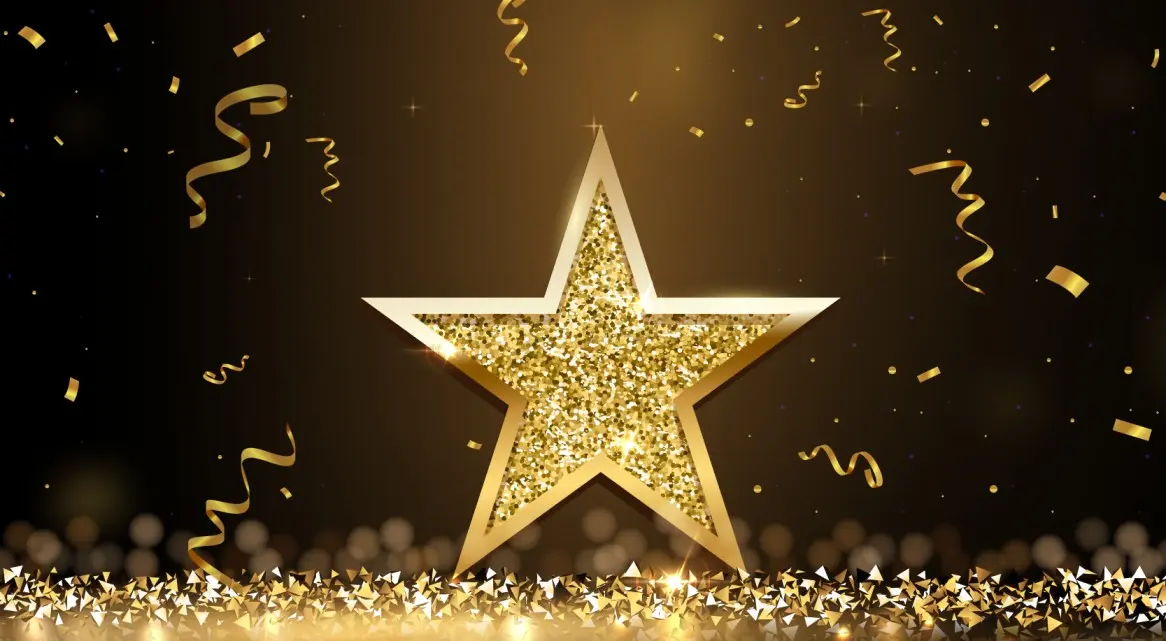 I am excited to share that WinWire has been honored by Microsoft with two Global Microsoft Partner of the Year Recognition for 2021. The first recognition is for the "Cloud Application Modernization Partner of the Year" demonstrating WinWire's advanced expertise in delivering mission-critical solutions deployed on the Azure cloud platform. The second is the "Healthcare Partner of the Year" for solutions delivered to our Healthcare and Lifesciences Customers demonstrating our extensive domain knowledge and technical acumen for delivering Azure based Data & AI services.
Not just this, WinWire is also recognized as a Winner for the 2021 MSUS Partner Award in Healthcare. This recognition reflects our proven leadership in customer impact, solution innovation, deployment, and exceptional use of advanced features in Microsoft technologies over the past year in our core customer focus area of US.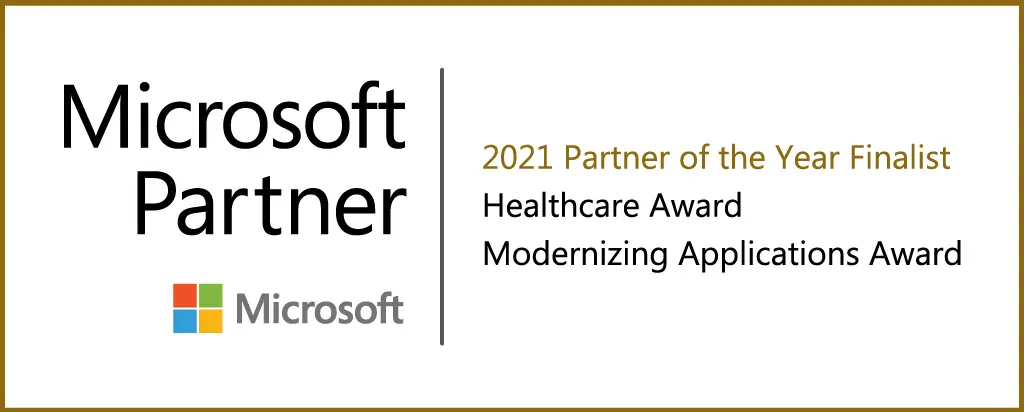 Microsoft Partner of the Year Awards
Making it to the podium as an honoree is both humbling and gratifying, and I would like to thank everyone who has helped us make it to happen in Microsoft Partner Awards. I congratulate every WinWirean for this achievement and notable recognition of WinWire's mission to help our Customers gain competitive advantage through innovative software solutions. At the same time, I also thank all our Customers for their trust in us as the chosen partner for their cloud transformation journey.
Read our press release for additional information.
I am also proud of the partnership we have built with Microsoft and appreciate the great set of people from the Microsoft teams that we get to work with on daily basis.
I strongly believe that we at WinWire have been able to achieve this milestone by living our core values of People First, Technology Leadership, and Execution Excellence every day. At the same time, WinWire's unique process of "Stitching the Digital Fabric" accelerate our Customer's Digital Business journey by aligning business value and digital technologies. This along with our core values creates the "WinWire difference" for which we all are proud!
Driving Digital Business Acceleration
Let me talk about how we have helped our Customers in this journey. As the CTO at WinWire, I spend a large part of my time exploring what is new and what is coming, separating the tangible that is readily available today from the emerging and transformative that will help us shape tomorrow's solutions. Through this lens, I work with our experienced technical teams to deliver innovative solutions for our Customers thru a well-define process of envisioning new initiatives for Customers, helping them optimize cloud resources, release new services, develop greater resiliency, provide continuous improvement, and build new revenue streams.
WinWire enables Digital Business Acceleration for its Customers, driving growth and providing competitive advantage by aligning business value with digital technology solutions. WinWire uses the "Innovate and Iterate" approach for cloud and data-based enterprise solutions, resulting in increased business agility, improved Customer experience, and lower total cost of ownership for enterprise clients.
Our approach begins with Digital Innovation where we envision the transformation and render a visual concept so that our Customers can see the possibilities. We bring both industry expertise and technical acumen to rapidly prototype for a clearly defined "proof of value."
From there we move into Digital Engineering where we select the ideal mix of products and use solution accelerators, reference architectures, and our Common Application Development Framework (WinCADF) to help reduce time to-market.
Finally, we have a comprehensive methodology to provide Digital Assurance CloudOps services that ensure high-performing solutions and business continuity with a focus on cost optimization and continuous improvement through automation.
The awards won by WinWire this year are testament of this framework working for our Customers in their journey and we are proud of this achievement.
The Wrap Up
Our purpose at WinWire is to help our Customers gain competitive advantage through innovative software solutions. We have many stories across Healthcare and Lifesciences, Retail, Hi-Tech, Automotive, Manufacturing, and more. We believe that anything is possible when we bring our core values of People First, Technology Leadership, and Execution Excellence to every client engagement. We Envision, we Implement, and we Accelerate business value.
Again, thank you Microsoft for these amazing Microsoft awards and recognition for enabling us to help our Customers using Microsoft technologies. Thank you WinWireans, you inspire me every day. Thank you to our customers for your trust in sharing your purpose with us. We are always better together.