The Challenge of Mass Vaccination
Public health administrators, communities and healthcare providers look for a robust and adaptive COVID-19 vaccine management solution that will expedite the last mile of vaccine administration securely and equitably.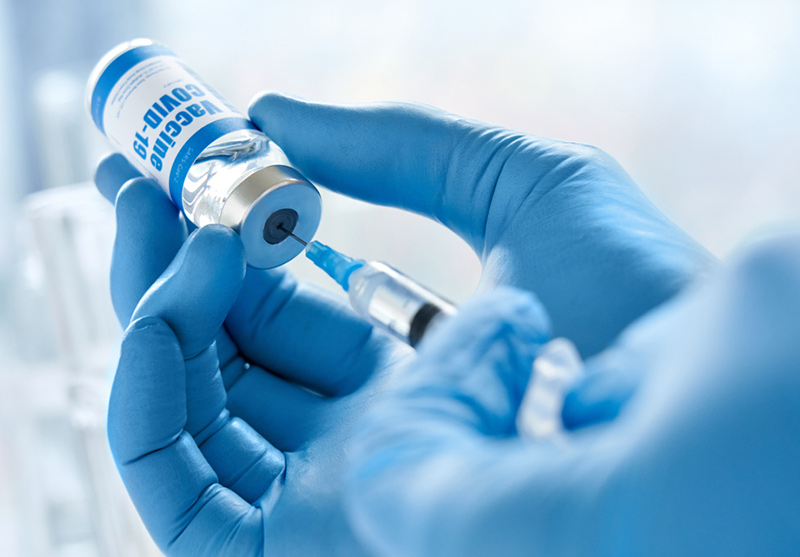 Enterprise Vaccine Management Solution
Getting people vaccinated quickly and efficiently
WinWire's Vaccine Management Solution enables health officials and providers to manage vaccine distribution, expedite vaccine administration, citizen registrations, and simplify monitoring.
The mobile-ready solution is built on Microsoft Cloud for Healthcare & Power Platform. It provides rapid deployment, easy integration with EMR & IIS. It also automates back-end supply-chain clinical processes and inventory management & enables patient service quality improvement using a secure healthcare data.
This data-driven digital solution can handle vaccine planning and delivery in a pre-integrated, fully customized, or standalone mode with a laser-focus in providing web-scale, easy-to-deploy, intelligent systems.
The solution is available on Microsoft Azure Marketplace.
Solution Features
What Vaccine Management does for you
Healthcare Providers
Launch vaccine programs, manage queues and appointments, reporting, inventory management
Citizen Vaccine Planning
Vaccination guidance, registration, self-service, tracking citizens' vaccination journey
Vaccine Program Learning
Address FAQs, drive citizen engagement, conduct eligibility screening to reduce overload
Vaccine Distribution
Inventory management, and demand forecasting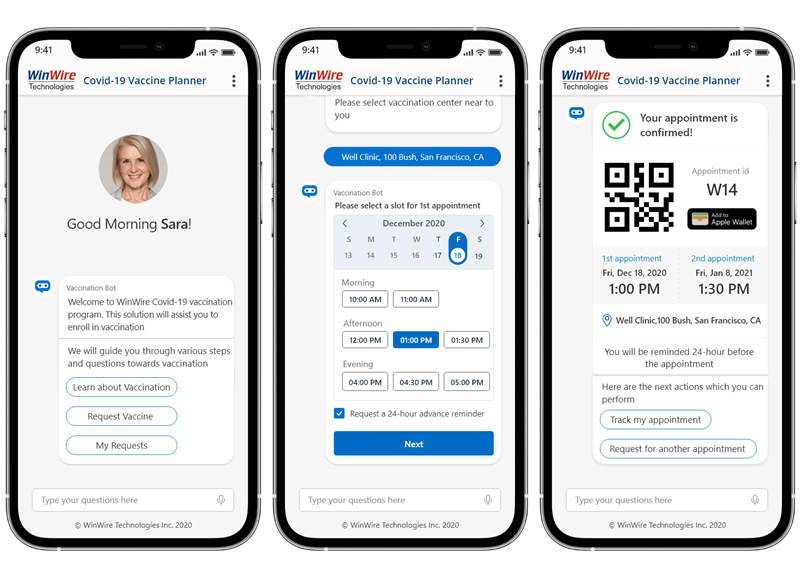 Results You Can Expect
How Vaccine Management benefits your organization
Enroll in mass vaccination program and drive patient outreach based on priority groups
Facilitate patient vaccination journey with effective monitoring
Scheduling, traceability, and vaccine administration
Rapid deployment and highly configurable solution
---
Streamline and manage your vaccine programs at scale.
Looking to accelerate your digital journey?
Let's discuss how we can help you create digital experiences