Service
Cloud Advisory Services
Technology
Azure PaaS, Azure IaaS
Customer
The customer is a lifestyle retail company that operates national brands throughout the United States, Canada, and through their online platforms.
Business Challenge
The customer's backend application development was manual and The customer has a well-established infrastructure into Azure and wished to establish connectivity between on-prem users and their infrastructure on Azure.
They wanted to migrate and modernize their 3 different on-prem applications to Azure. They were envisioning to consolidate data centers, and as part of their strategy, they were looking for advisory services to:
Modernize 3 key business applications
Make more efficient use of their IT staff productivity
Use automation/ environment/ processes/ tools as possible to streamline operations.
Optimize cost
Reduce maintenance and staffing overhead
WinWire Solution
WinWire brought years of experience in infrastructure and application modernization and proposed three different on-premises applications for Azure migration suitability.
WinWire addresses the feasibility of moving the entire infrastructure to Azure and modernizing specific components to be more scalable and secure while reducing overhead.
WinWire worked collaboratively with the customer to migrate and modernize the infrastructure of their Product Lifecycle Management, IT Service Management, and Digital Asset Management applications through best practices:
Lift and Shift – Provisioned all virtual machines in Azure and installing the appropriate application layers.
Partial Lift and Shift – Provisioned virtual machines in Azure, SQL and file sharing on Platform-as-a-Service (PaaS).
Full Lift and Shift – Migrate services to PaaS.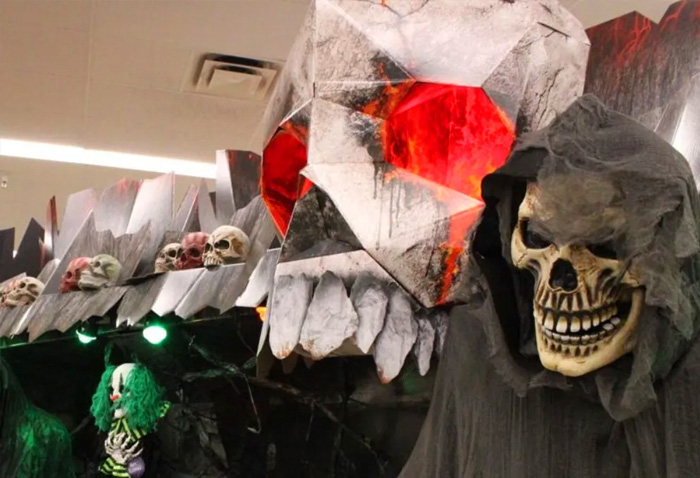 Business Value
Security, availability, and automation of infrastructure
Reduced maintenance and staffing overhead
Optimized cost by using the same processes and tools to manage their environments.
Improved staff productivity and streamlined operations.