Data & Analytics – Sr. Consultant / Technical Architect
Overall industry experience: 14+ Years
Location: Sacramento, US
The candidate is expected to be a Sr. consultant / Technical Architect who can work with customers and teams (local or remote) and lead technical or business discussions and provide technical guidance to clients and team members delivering initiatives. An ideal candidate must have been in a Senior Architect/Consultant / Engineer role where she/he has led the design/implementation of several complex data-oriented solutions on Azure Data Platform with multiple integrations and reporting needs. Additional experience in On Prem and other Cloud Data technologies will be helpful.
The role is a combination of solutioning, consulting and hands-on experience. The ideal candidate will need to envision, design, and implement the technical solution working with customer and internal technical team. Candidate will lead multiple Data and Analytics projects providing design/implementation guidance to teams.
The candidate is expected to have the following expertise/experience.
Minimum 10+ years' experience in architecture and design of highly scalable, performance, resilient data and analytical solutions.
Modern Data Platform
Excellent written and verbal communication
Must have worked on several (5+) projects building solutions for Data Pipelines, Data warehousing, Data Modelling on Azure Data Platform (AWS, GCP – good to have)
Expertise in design and development of Data pipelines and ETL using ADF, Databricks to move data from relational/structured/semi-structured data from source to data lake to data warehouse, on Azure

Creating Pipelines and integrations of multiple data sources
Data processing and transformation using Databricks (Scala/Python)
Expertise in optimizing cost and performance of data pipelines

Experience working with Data Lake, Synapse on Azure

Designing Data Lake storage layer (Landing/staging, raw, trusted/curated zones)
Designing data storage DB schema, data models and processing on Azure Synapse DW
Experience with Synapse Spark Pool

Experience in Data Modelling

Building Data Models from structured and semi-structured data (Data Model, Common Data Model etc.)
Performance optimization of data model for high performance analytical and reporting workloads

Expertise with Azure/ SQL Server and extensive experience with SQL programming

Programming and optimizing DB objects Views, Stored Procs, Functions

Good experience in defining data access policy and security for azure data services
Experience with Oracle EDW
Knowledge/Experience migrating from Oracle EDW to any cloud DW
Experience integrating AI skills/ML models with Data and reporting solutions
Experience in building API layer for downstream consumption
Reporting – Good to have
Expertise in building scalable high performance reporting solution using Power BI, in both shared and dedicated capacity

Designing Reports against cloud and on-prem data sources
Performance analysis and optimization of slow performing reports/visuals
Import models and Direct Query
Expertise in integrating Power BI reports with custom applications using Power BI Embedded or Premium
Experience working with Power BI Paginated reports
Building data models in Power BI
Hands-on with DAX

Migrating reports from Tableau to Power BI
---
Working at WinWire
Our Culture Score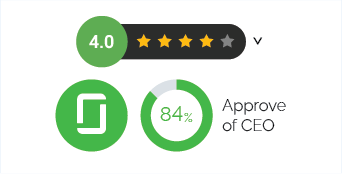 ---
Awards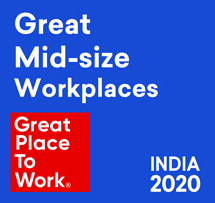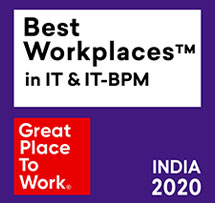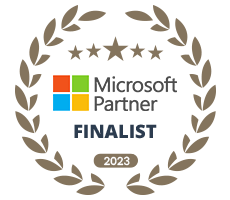 Microsoft Partner of the Year
Cloud Native
App Development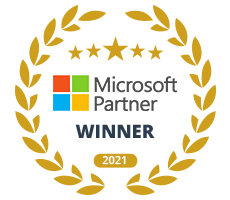 Winner of MSUS 2021
Partner Award
Healthcare