Technical Architect/Senior Technical Architect
Job Description:
Experience – 16 to 24 Years
Define best practices and work breakdown structure.
Author solution definition and design (including High Level Architecture).
Collaborate with project manager to finalize sprint execution plan.
Author detailed deployment document.
Guide the application development team to implement the solution based on the design.
Review and validate test cases and test plan.
Primary Skills:
Cloud Providers – Hands on experience in provisioning various Azure IaaS & PaaS.
Technical Documentation – Hands on experience in authoring Infrastructure architecture & network topology diagrams.
Cloud Architecture & Design – Hands on experience in choosing the right compute, storage and network components in single cloud, multi cloud and hybrid cloud environments.
Cloud Engineering – Hands on experience in Cloud Engineering using ARM Templates, Terra Form.
Scripting – Hands on experience in Power Shell & YAML.
Key Skills: Azure IaaS, PaaS, Power Shell, YAML, Cloud Architecture, Hybrid cloud
---
Working at WinWire
Our Culture Score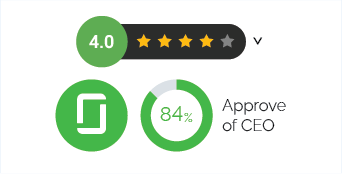 ---
Awards