Customer
The customer is the largest global food services company that supply major consumer brands, leading retailers, and food service providers with high-quality animal protein products.
Service
Application Modernization
Industry
Manufacturing
Technology
.NET and Cloud
Business Challenge
The customer used Oracle ERP as the core business solution to manage its operations; however, the information in Oracle wasn't easy to access for the end-users, impacting productivity.
Their current implementation of Oracle had functional gaps that were impacting business and operation efficiency
Also, the user experience and the training cycles for end-users to adopt Oracle were high and did not support a mobile interface.
The customer was looking to have a scalable solution that is easy to use. The new solution must be:
Cloud-Ready
Responsive
Modern UI with enhanced user experience
Fill the functional gaps
Seamless integration with Oracle and other line of business systems
WinWire Solution
WinWire's dedicated scrum team developed an Integrated Supply Chain Information Management Portal using .NET.
The solution was a scalable mobile-first modernized application that offered an interface to access the supply chain information.
Provides a simple, easy-to-understand view of the Supply Chain information, which is easily accessible to the end user, anywhere, any device.
The portal also has a provision to augment data which was currently unavailable in Oracle ERP
Created a rich user-friendly UI for easy navigation and search capabilities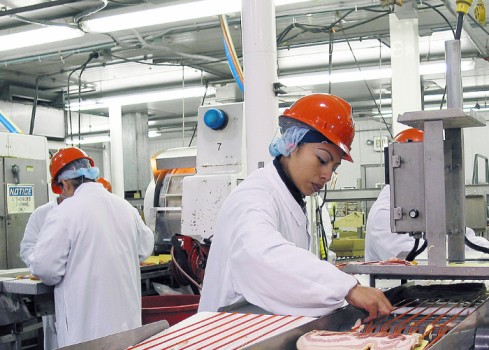 Business Value
Helped the customer transform its supply chain operations
Delivered information seamlessly enabling users take the right decisions
Reduced maintenance and operations cost
Enhanced employee productivity and end-user experience