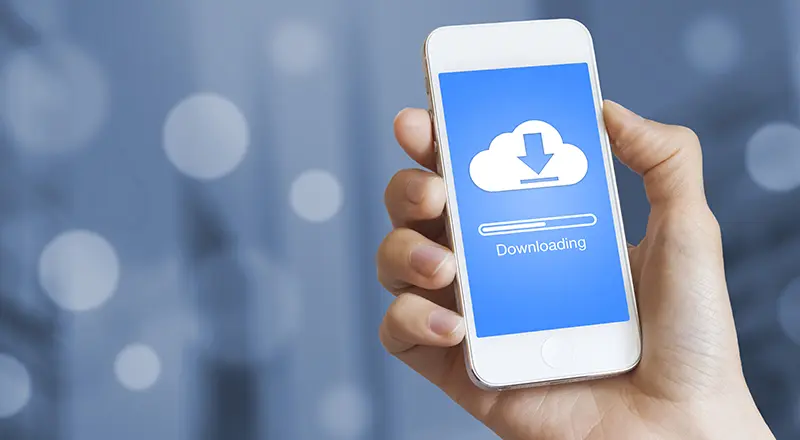 Enterprises are looking at modern applications to drive their business. To be competitive in the global marketplace, organizations need to be driving more innovation in their products and services. They need to innovate rapidly and at the same time they need to do it cost-effectively as well.
Leverage Azure Mobile Services and Xamarin Forms to easily create cross platform apps
Business leaders across the globe want to create custom cross-platform mobile apps which can subsequently increase the productivity of their organizations and deliver engaging experiences to their users. And a great way to kick start the mobile app development is with Xamarin and Azure Mobile Services.
Both the technologies – Xamarin and Azure Mobile Services – complement each other splendidly. While Xamarin ensures to build cross-platform apps with full native performance, Azure Mobile Services make it possible to offer a wide range of app services such as push notifications and offline data sync. Furthermore, it also offers enterprise-grade features which include Azure Active Directory and Hybrid Connections.
Using Azure Mobile Services, organizations can develop apps quickly, which sync with the cloud and run on devices across platforms. Azure Mobile Services is a scalable, secure technology that provides seamless built-in functionalities. Xamarin supports Windows Azure Mobile Service on Android and iOS and also has native support for Windows Phone. Users can also customize their apps with Azure Mobile Services in the backend. Code maintenance has been made extremely easy with Xamarin. Moreover, Microsoft also provides end-to-end support services for apps.
Drive Business Agility with Azure Mobile Service
Azure Mobile Service helps businesses by speeding up the development time, reducing time to market and reducing costs and provides the same rich experience regardless of the platform or device.
By deploying integrated Enterprise Mobile applications with the help of Azure Mobile services, enterprises can build high-performance business apps aligned to their objectives. Microsoft Azure Mobile Service seamlessly consolidates Active directory, Single Sign-on, Integration with databases, Push notifications, Social Media Integration as well as Offline-Sync features, everything in ready to use stage.
Related Content:
• Get to know the powerful Azure Mobile Services through a series of weekly webinars on .Net, click here to register.
• Read our blog "Windows Azure Mobile Services: An Introduction" in case you wish to get started with Windows Azure Mobile Services and looking to create highly-functional mobile apps using Windows Azure easily.