Service
Application Modernization
Customer
The customer is a home security monitoring services provider that offers smart home security systems with professional monitoring. It is an all-in-one home security, automation system and monitoring provider. The organization works with majority security systems, and it offers identity theft protection and service plans
Business Challenge
The customer needed to monetize their home automation business through e-commerce. The primary objective is to create an e-commerce website that offers an integrated shopping cart to elevate customer experience, streamline payment processing, integrate their marketing and CRM tools, inventory management, subscription management, and logistics management tools.
Through the e-commerce website they would want to:
Customer felt that there is a strong need to implement a new solution that is:
Attract customers in new geographies and expand from the current footprint in other states.
Transform the consultative sales and marketing experience of end consumers with the help of the platform.
Incrementally build their smart home and customize their bundles.
WinWire Solution
WinWire team in consultation with the customer proposed to build a robust e-commerce platform with the best features and functionality to elevate customer experience and drive sales.
WinWire leveraged BigCommerce as the one-stop e-commerce platform to build a website to fuel business growth. It supported the customer with the following:
Reduce maintenance time with enhanced UI
Mobile friendly for effortless shopping experience
Seamless integration with major payment gateways to offer an improved experience to the customers.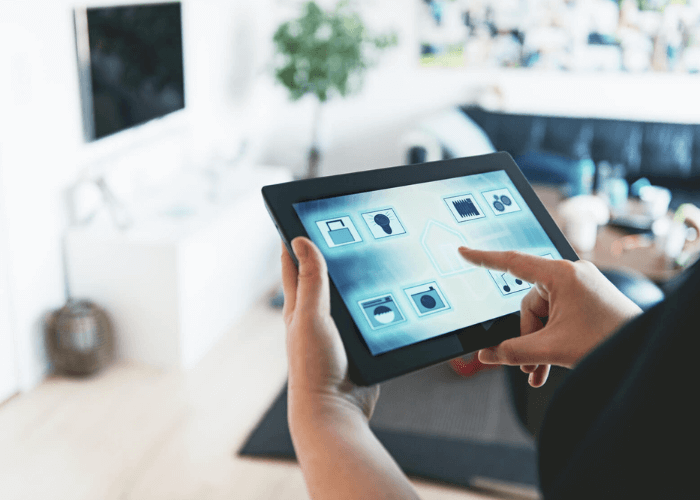 Business Value
Increased legitimate online sales.
Reduced cost of operations processed customer requests in real time in sync with external systems.
Gained actionable metrics to further perform user experience enhancements and drive more business.
Incentivize and enhanced shopping experience.