Technical Program Director
Location: Santa Clara, CA
WinWire is looking for a Program Director for its Santa Clara office in the hot, growing market of Cloud and Data/AI-related IT services leveraging Microsoft Azure. Working at WinWire provides a compelling opportunity for a rising star to be part of a winning team and achieve exponential career growth. Currently, WinWire is looking for a talented and driven individual to deliver significant business outcomes leveraging our most strategic alliance (MS) and, in turn, help us grow exponentially by leveraging the growing presence of Microsoft Azure in the Enterprise.
WinWire is committed to providing an exciting, participatory, and team-oriented work environment. In addition to our very competitive compensation packages, be prepared for challenging professional growth and fun in our work-hard, play-hard corporate environment.
Must-Haves
Overall, 20 years of experience with a majority in mid-size IT services firms.
At least 15 years of experience managing onsite-offshore-based delivery.
Owned P&L of $15+Mil Revenue in an onsite-offshore delivery execution model
Single-handedly held, executed, and grew an account portfolio of $5Mil from onsite or offshore.
Exceptional relationship-building and management skills to deliver superior services.
Ability to understand WinWire eco-system to deliver accelerated revenue growth.
Responsibilities:
Delivery Management
Be responsible for the smooth execution of the assigned development and consulting projects.
Connect with the offshore Delivery/ Project Managers for project reviews, risk evaluation, and tracking issues every week.
Conduct regular connects with the customers' point-of-contact for project feedback/issues/ escalation and establish a good relationship.
Be the WinWire project team's point of contact for project-specific customer escalation/follow-ups.
Be aware of the customer delivery process and suggest necessary internal changes to the delivery process to align with the customer's processes.
Support India and US hiring teams with the interview process and smooth onboarding of the selected candidates.
Own and maintain Account Playbook with regular updates.
Account Management
Work with the Account Manager and delivery team on any new opportunity (EN) in the Account and review the Opportunity closure plan.
Proactively update the Account Management team on any changes at the customer end.
Build and establish relationships with existing and new contacts within and across departments at the customer location.
Initiate, prepare, and actively participate in the Monthly and Quarterly Business Review meeting with the customer.
Manage P&L for the accounts for Revenue, Gross Margin, and operational excellence, covering resource utilization, bench, and billing.
Keep the WinWire Management team updated on any customer escalation/ concerns/ issues at the project and account level.
Initiate and Track hiring requests with the Hiring Team for all hiring positions (Projects and Consulting) for the Account and be responsible for closure of the positions.
Technical Competency
Be well-versed with the Microsoft Technology landscape at Level 200.
Understand the customer technology landscape to provide necessary guidance to the delivery team.
Organize Brown Bag sessions/Envisioning sessions for demonstrating WinWire Technical capabilities in the areas the customer is interested in and/or needs help.
People Management
Track hiring, preboarding, and joining of resources (FTE/ Contract) hired for various engagements.
Ensure new resources are engaged and mentored well to bring them to WinWire culture at the earliest.
Conduct regular 1:1 with the senior team members to mentor/ track/act on specific concerns.
Work with the L&D department for training needs specific to customer projects and track them to closure.
Work with the HR department for any concerns raised by the team members.
Identify performing team members for Spot Award, Quarterly Award, and Annual Award.
Encourage team members to be part of WinWire events like Brown Bag sessions Friday events (as applicable).
---
Working at WinWire
Our Culture Score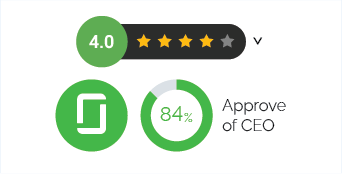 ---
Awards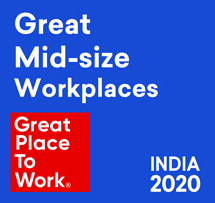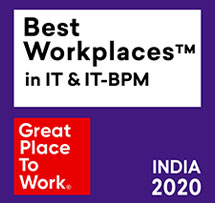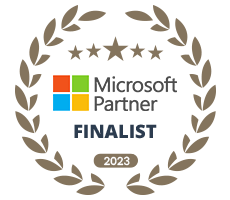 Microsoft Partner of the Year
Cloud Native
App Development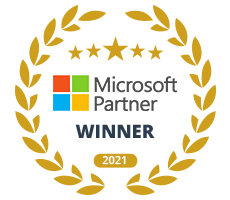 Winner of MSUS 2021
Partner Award
Healthcare